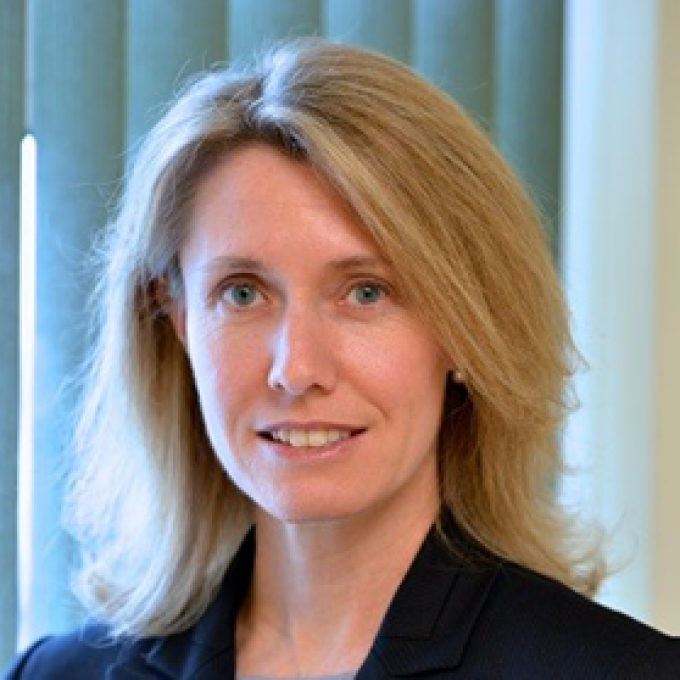 The Massachusetts Port Authority (Massport) has appointed Lisa Wieland (pictured above) as its new chief executive, for a five-year term.
Ms Wieland is currently port director, a position she has held since 2015 and which has seen her increase port revenues, advance critical infrastructure projects such as the Boston Harbour Dredging Project, and set all-time records for container volume at Conley Container Terminal and passengers and ships at Flynn Boston Cruiseport.
She is also one of three women currently serving on the US Department of Transportation Maritime System National Advisory Committee, a federal committee that advises on issues related to marine transport.
"Throughout her tenure at Massport, she has shown tremendous leadership especially in her role as port director. The board is confident her diverse career experience, expertise and acumen make her the most qualified and right person for the job," said chairman Lew Evangelidis.
"Lisa will hit the ground running on day one in her new role, advancing the great momentum, upward trajectory and many important projects in the pipeline at Massport. We are excited for Lisa to take on this new challenge."
She currently leads the financial management, business planning, strategic initiatives, special projects and the day-to-day management of 125 employees and an annual budget of approximately $124m, including commercial real estate.
Prior to this, she had been Massport's chief administrative officer for maritime between 2013 and 2015, but originally joined the port in 2006 and has served in a variety of senior roles including director of corporate planning and analysis, and the director of HR strategy and employment.
She is a graduate of University of California, Los Angeles and received a master's degree in business administration from Harvard Business School.