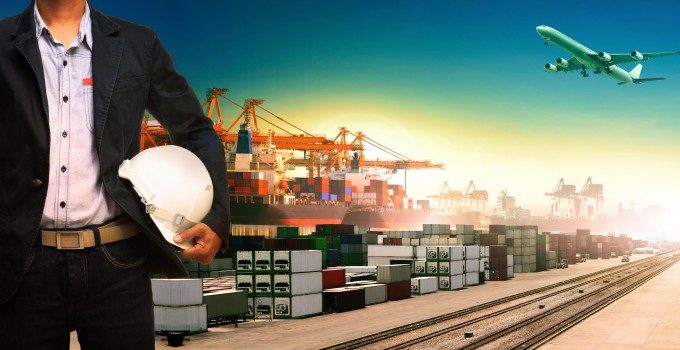 AP Møller Maersk says its troubled forwarder, Damco, is set to return to the black next year following a radical restructure to save $35m in annual costs.
At yesterday's Maersk Group annual Capital Markets Day, Morten Engelstoft, chief executive of the freshly-named APM Shipping Services business unit, outlined the Damco strategy.
Mr Engelstoft admitted that the $3.2bn annual turnover company had lost its way, haemorrhaging "significant" money in the past 18 months.
He said that there were three major reasons for this: its costs were too high; its growth margin was too low; and it had a limited global standard and insufficient global alignment.
Under an executive restructuring programme dubbed 'One Damco', Mr Engelstoft said its current eight regions would be cut to four and 315 operational centres to just 50, thereby offering clients a "single global freight forwarding operating platform".
Moreover, he said, efficiency would follow from the introduction of "lean management techniques"  – and in order to deliver this, the top 100 managers would undertake leadership training.
Despite industry gossip that Maersk had lost patience and was ready to drop the sickly forwarder, there was no indication from the presentation that this was an option and the rebranding of the sector was said to emphasise the importance of the businesses to the group.
In heading up APM Shipping Services (previously known as Services & Other Shipping), Mr Engelstoft has arguably the most challenging role in the group.
The quartet of companies within the group is completed by Maersk Tankers, Maersk Supply Service and Switzer, all of which operate in highly competitive markets.
Mr Engelstoft said his target was to contribute $500m of annual net operating profit to the group by 2016, which, on the basis of the current performance of $300m, will mean a 70% improvement in results.
Earlier, opening the event, chief executive Nil Andersen said the group's aspiration was to create a "premium conglomerate" which would consist of four "big business units".
He reiterated the upgrade of the APMM group's profits this year from $4bn to $4.5bn – with "signature business" Maersk Line having achieved "most if not all of its ambitions" ahead of schedule.