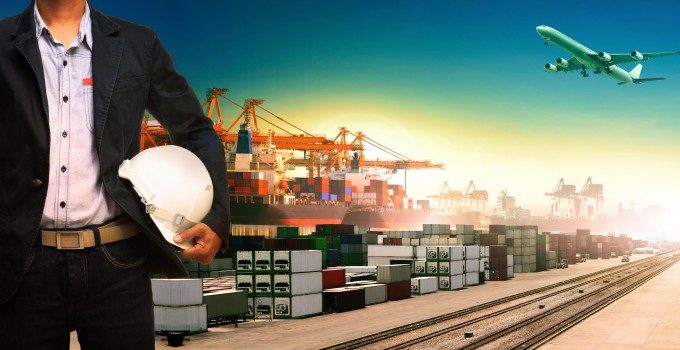 With major imbalances in world trade set to continue, the estimated 33 million containers in the global supply chain will all, at some time, require expensive repositioning and storage.
The concept of a foldable container has been looked at several times without progress, but now a major Dutch leasing company, CARU, has teamed up with compatriot Holland Container Innovations (HCI) and invested an undisclosed sum in a newly-designed product known as the 4Fold.
In March 2013, HCI became the first company to achieve ISO certification for a 40ft container and with CARU's funding it has now started production of its innovative box in Asia as trials take place with partner carriers.
Nevertheless, although the savings in theory are undeniable, in practice much will depend on the manufacturing cost, leasing price and the ultimate success of the roll out to major carriers.