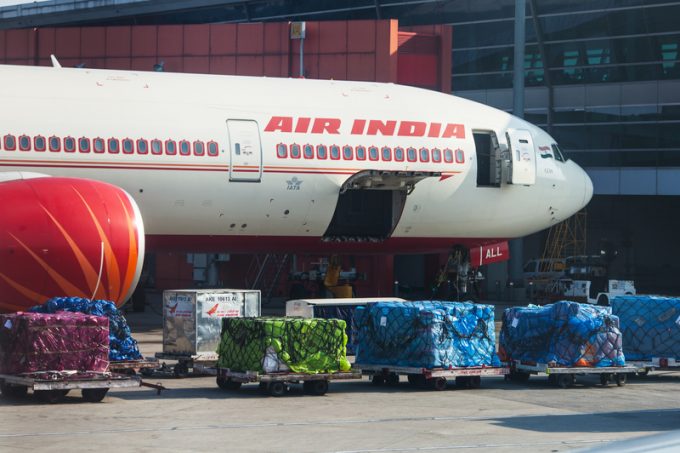 India's beleagured international airlines could find some solace this year, following moves to renew both Air India and Jet Airways. 
The Indian government this morning opened the way for an investor to take on Air India after approving the draft for inviting bids for a stake in the national carrier. The government also approved the transfer of more of the carrier's debt to a 'special purpose vehicle', which now carries some $412m. 
Although it struggles with losses and consequent debt, government-owned Air India could prove attractive to some – although significant changes would need to be made. Livemint has the story here. 
Meanwhile, Jet Airways, which was declared bankrupt last year, received a new expression of interest from Brazil's Synergy Group after the deadline was extended to next week. Other companies said to be interested are Hyderabad's aviation services group, Turbo Aviation, and Hinduja Group, according to Hindu Business Line.