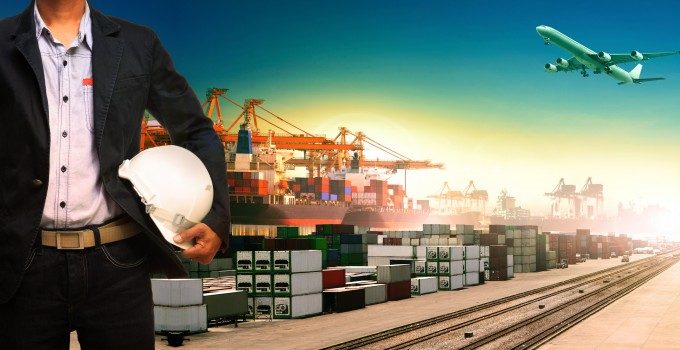 News that Oslo-headquartered containership owner MPC Container Ships has acquired a further six feeder vessels, boosting its fleet portfolio to 20, is further evidence of a resurgence in the market.
The company, formed in April, is looking to tap into "a favourable development" in the sector by snapping up ships at distressed prices. It says its business plan is protected by the fact that "asset values are historically low" while these values are "protected by high recycling prices".
Moreover, MPC has the benefit of an experienced management team, including the much-admired ex-Hamburg Süd chief, Dr Ottmar Gast, on the board.