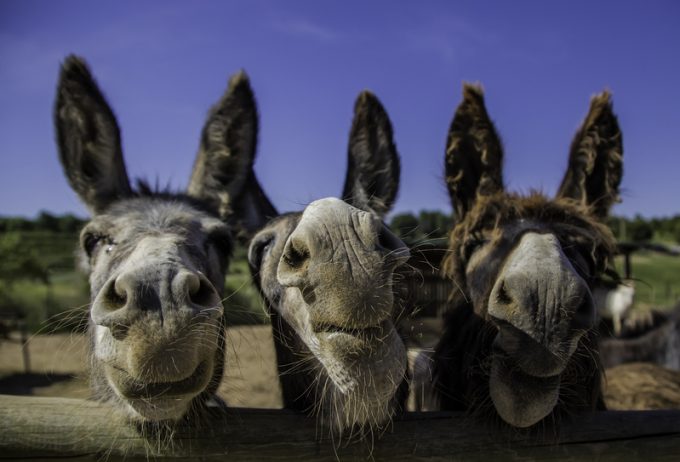 So Fiata, the (formerly) fuddy-duddy forwarder association, has come up with a 'new digital strategy'.
Some may say it's a little late in the day, but credit where it is due…
There are few details as yet, but Fiata said it would involve "several projects to promote a freight-forwarders trusted network, share and distribute standards such as the FBL in a digital world and finally foster interoperability and data analysis".
Which sounds great. The first two projects, the 'trusted digital members registry' and a digital document library, will launch next month, but Fiata is urging members to help.
It has even shown willing by appointing a digital project manager, Lucelia Tinembart, who appears to have been poached from IATA, where she was digital communications assistant manager.
Forwarding consultant Steve Walker, of SWG, has been both vocal and loud in his criticism of Fiata, but on LinkedIn today he expresses his approval.
"Good to read of Fiata's change in emphasis and approach. I would encourage more forwarders to sign up to these press releases and follow the proposed digital strategy.
"It would be good to read of a forwarder forum hosted by Fiata, taking in views from C-execs across the whole spectrum of forwarders. An association needs input from those determining the future at the commercial front end."
Fiata, as you may know, moved to Geneva and appointed a new director general towards the end of last year. Dr Stéphane Graber had been secretary general of the Swiss Trading and Shipping Association for the past seven years and  president of the Swiss Chinese Chamber of Commerce for more than two years.
While there was some disquiet initially that Dr Graber had no direct freight forwarding experience, he seems to have smoothed over any concerns.
One convert to the cause said: "He seems like a good bloke. He has a reasonably dynamic track record and knows about Customs, so he's not completely useless. And it's good they shut down Zurich; they were useless donkeys there.
"The people there now seem to be more dynamic and brighter, and there are lots of younger people. It's a stepping stone for them, but the idea of old forwarders running it didn't work. Internally, it's up against massive parochialism. But it's an improvement, and so pretty good."
So let's see how that digital strategy progresses…