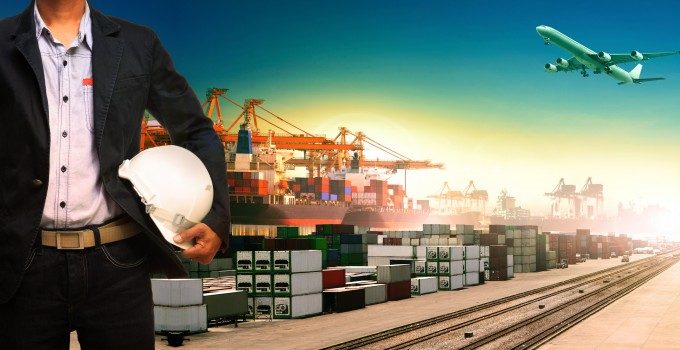 Maersk Line has agreed to pay $230,000 to settle a four-year competition case with Russia's Federal Antimonopoly Service (FAS), which had accused the carrier of anti-competitive behaviour.
The carrier will also cease public price announcements in Russia.
The FAS accused Maersk, along with CMA CGM, Hyundai Merchant Marine, OOCL and Evergreen, of using general rate increase announcements (GRIs) to coordinate surcharges on tradelanes between Russia and the Far East and South-east Asia.
Questioned by The Loadstar, CMA CGM would not comment on its own position, while a spokesperson from Evergreen said the carrier had not engaged in any practices that violated Russian anti-trust laws.
"But considering the prolonged litigation, we are negotiating with FAS to settle the competition case," added the spokesperson.
"In the Russian market, we have followed the same guideline as in European trades and ceased public price announcements."
The remaining two carriers were unavailable for comment.
While the FAS found no evidence of actual cartel behaviour by the lines, Russian competition law dictates that the GRIs themselves constituted concerted action. The FAS initially levied a $12m fine against Maersk, which the carrier announced in December it would appeal.
A Maersk spokesperson said GRIs were a response to macro-economic factors faced by the industry, and had been used for more than 20 years.
Speaking after the settlement announcement, head of competition law at Maersk Line Jain Holtse said the case concerned a legal provision  in Russia that did not exist in other countries.
Under the settlement, Maersk Line will now supply customers with price information for Russia-specific corridors via email or a password-protected webpage. The $12m fine is cancelled.
"This agreement shows the commitment of both parties to finding a solution that creates clarity for the future," said Ms Holtse.
The carrier also agreed to sign up to voluntary industry guidelines for price announcements, aligned with the principles Maersk Line adopted when the European Commission (EC) closed its own competition case last year.
"We welcome FAS's decision to opt for international regulatory standards; FAS has recognised the global nature of liner shipping and the compelling need for a coherent regulatory approach," said Ms Holtse.
In July, 14 container lines were found by the EC not to have breached EU competition law by communicating GRIs. However, the carriers agreed to "stop publishing and communicating GRIs" to mitigate further concerns of "price signalling".
Instead, the carriers agreed to publish all-inclusive maximum freight rates – but not more than 31 days before the implementation date – and are bound by these freight all kinds (FAK) rates as maximum prices during the validity period, but are still able to quote lower rates.
This article was updated on 10 February to include comment from Evergreen.