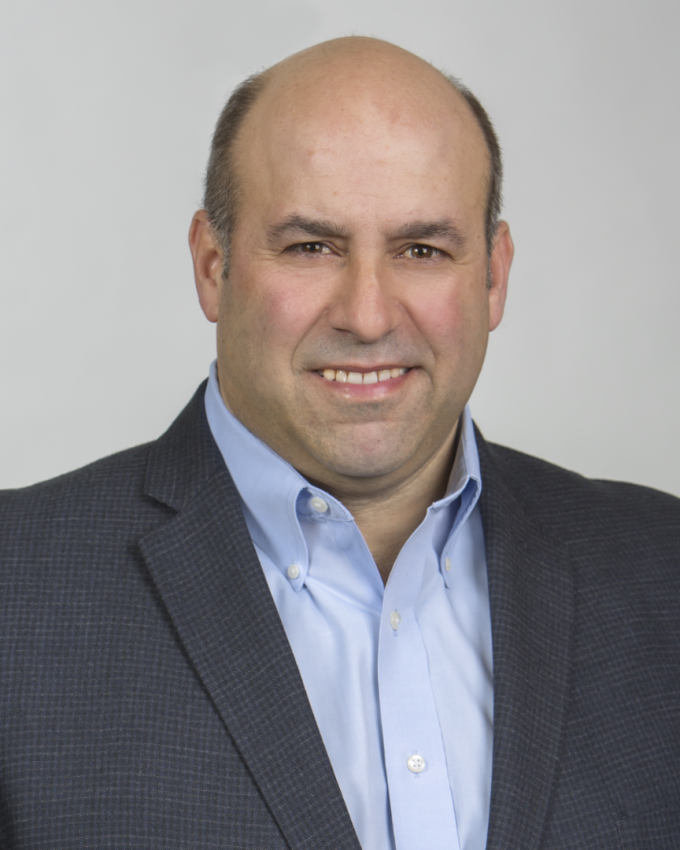 UPS has appointed Lou Rivieccio as president of European operations.
A 34-year UPS veteran, Mr Rivieccio will step down from presiding over the group's eastern US operation to take the role.
Chief operating officer Jim Barber said the move came in a time of increased investment in the company's European network.
"Europe is a prime example of how our smart global logistics network continues to evolve, helping customers of all sizes to build their businesses," said Mr Barber.
"I have no doubt that Lou's knowledge and experience will ensure ongoing success and growth for us and our customers in this key region of the world."
Mr Rivieccio began his UPS career as a part-time package handler in New York, going on to hold several key management positions across the US and Canada.
He succeeds Nando Cesarone, who has been appointed president of UPS International and will be responsible for all of UPS's activities outside of the US.
During his European tenure, Mr Cesarone led UPS Europe to record business performance, and ploughed some $2bn in a five-year investment plan across the continent.