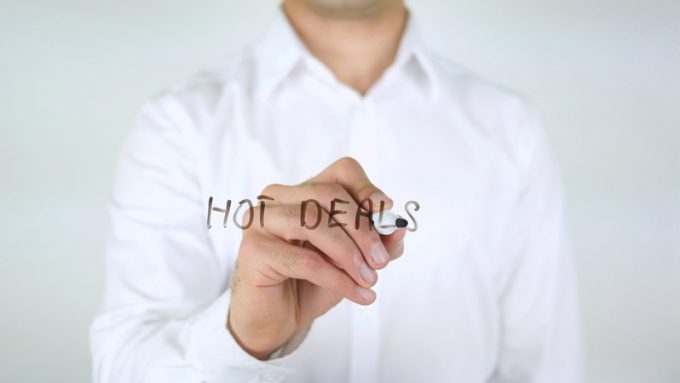 PRESS RELEASE
Clichy, 3 April 2023 – L'Oréal announced today that it has signed an agreement with Natura &Co to acquire Aēsop, the Australian luxury beauty brand.
The proposed transaction values Aēsop at an enterprise value of USD 2.525 billion.
Created in 1987, Aēsop is world widely renowned for its skin, hair and body products. With its signature amber packaging, plant-based ingredients, sustainable vegan formulations, and its bespoke customer service, Aēsop has evolved into a global ...