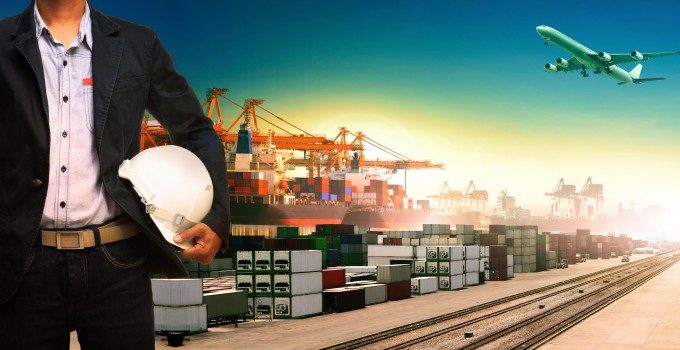 If ocean carriers plying the troubled Asia-Europe trade cannot get general rate increases (GRIs) to hold now, when utilisation levels are reported to be good, then when demand weakens after the peak season and container lines are forced to aggressively compete to fill ships, they will run the risk of another rate war.
Unless the early July GRIs stick, the losses incurred by the majority of container lines in the first six months will be added to, and the lines will lose any hope of turning a full-year profit.
Last Friday saw the Shanghai Containerized Freight Index (SCFI) decline again on the Shanghai-North Europe leg, losing $14 per teu to $1,106, on what was reported to be reasonably tight capacity.
The fall, albeit small, will have worried carriers that would normally have expected to see a pre-GRI spot rate jump – not least because of high utilisation levels.
The apparent decoupling of the link between vessel load factors and spot rates was a key point of a presentation given by Martin Dixon, head of research products at transport consultant Drewry, at last week's TOC Container Supply Chain event in London.
He said that in the past two years the correlation between freight rates and load factors on Asia-Europe had been replaced by a link between rates and unit costs, and as costs are driven down rates will follow.
Mr Dixon told delegates that Drewry expected freight rates to continue to fall this year and that the ocean carrier winners would be the "cost leaders of the industry".
Many carriers are due to implement GRIs of around $500 per teu on shipments from Asia to North Europe in the next week or so, but clearly the feedback from marketing is not especially optimistic on the percentage of this increase that can be secured.
This negative market feedback was no doubt the reason why Germany's Hapag-Lloyd made an u-turn on its $1,000 per teu GRI and reduced it in line with its peers.
But shippers have also been warned that if carriers become desperate financially, and are backed into a corner, they will not hesitate to again use the sledgehammer tactic of blanked sailings.
Skipping voyages is a tried and tested way of squeezing capacity and panicking shippers into paying higher freight rates to ensure that supply chains are not broken.
On the sidelines of last week's TOC event, void sailings were shippers' biggest concern – way ahead of slow-steaming, schedule unreliability and even port congestion delays to landside deliveries.
Talking to The Loadstar after presenting at the second day of TOC last week, Kuehne + Nagel intra-Europe trade manager Helge Neumann-Lezius said blanked sailings gave his company's "control tower" logistics operation a major headache.
"My biggest complaint is the lack of notice," Mr Neumann-Lezius said. "We sometimes only get a few days warning [of the blanked sailing] from the carriers, and this can put massive pressure on the supply chain."