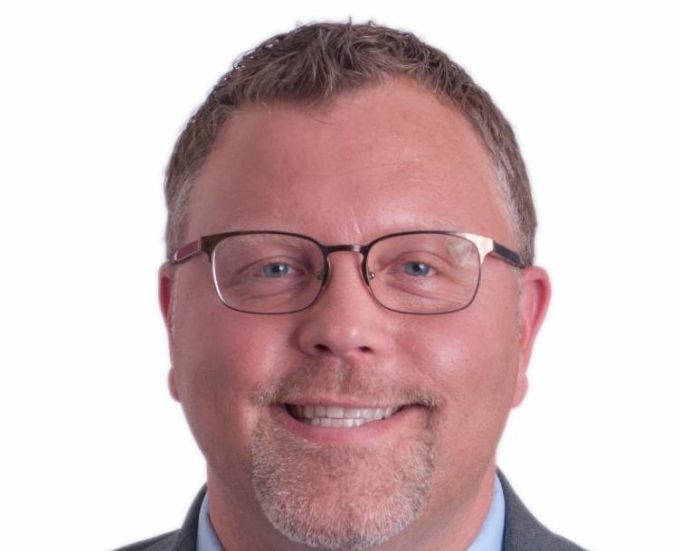 Unilode Aviation Solution has appointed Joseph Jensen (pictured above) as managing director of customer experience.
Mr Jensen joins from Delta Air Lines, after 19 years working across a variety of US airlines. Most recently, he led Delta Air Lines' ULD control group, overseeing in-house MRO, sourcing, logistics, regulatory compliance and digitisation.
He will take up his new role on 4 March and will report directly to chief executive Benoit Dumont, who said: "Integrated ULD management and repair services are much more than simply moving airworthy units from point A to B. The evolution of our industry, driven by introduction of new technologies, offers further opportunities for airlines to reduce costs while offering better products to their customers.
"This requires organisations to constantly upgrade their management with change agents capable of driving innovation throughout and providing new values to their customers."
Mr Jensen said: "Unilode's key role in accelerating digital transformation by bringing to market the absolute best digital tracking solution is one of many strategic plans they have to provide," he said. "I look forward to leading this area of Unilode's business and meeting with many of its current and future customers."