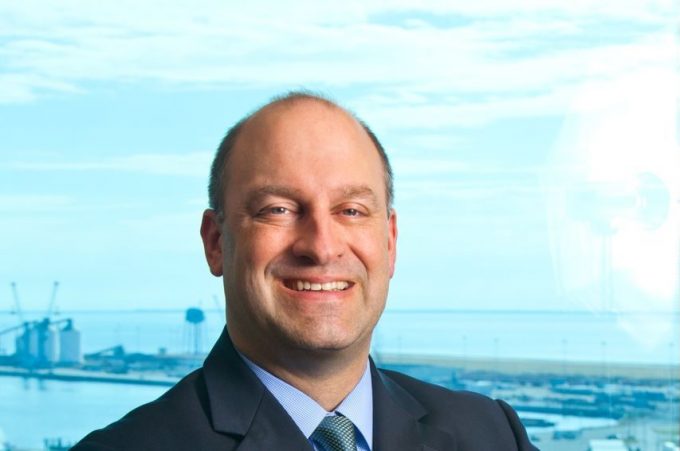 Jonathan Daniels is to become the new chief executive and port director at Port Everglades in the US.
His appointment comes as the port is undergoing a $1.6bn expansion project.
Port owner Broward County administrator Bertha Henry said: "The search for a director who could lead our seaport into the future was exhaustive, and I am confident that we made the right choice."
Expected to begin at his new job on 29 June, Mr Daniels comes from the Port of Gulfport, Mississippi, where as been the executive director since 2013 he led a $570m restoration and expansion project. Prior to that, he served as the executive director of the port of Oswego in New York, as managing director of the port of Greater Baton Rouge and port director for the Eastport Port Authority in Maine.
"I am honoured to have been selected. I look forward to working with the board of county commissioners, the county administrator, the hard-working and dedicated employees of Port Everglades and its diverse business clientele," he said.