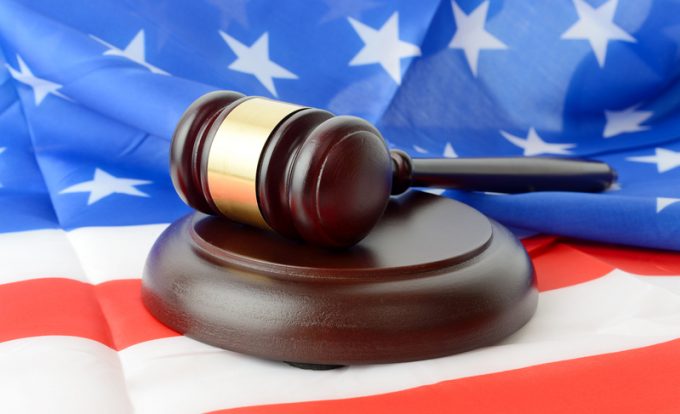 Debate about the highly contested Jones Act seems to be cyclical. And its time has come around again. But this is an argument not often seen, and it's interesting. The author here argues that the act subsidises shipbuilding and maritime labour – which the US would have to do anyway, to ensure it had access to ships and crew in times of need. It could, of course, 'lease' them from the commercial market – another subsidy. Or as he puts it, a Coasean bargain.
He also argues that cabotage restrictions do not originate with the Jones Act, and that the use of foreign crews would violate immigration law.
"Given that the overwhelming majority of the cost differential is explained by differences in labour costs, it therefore seems hard to understand from where, exactly, the cost savings of repeal would actually come."
He does add: "None of this is to say that the Jones Act is the first-best policy or that the law is sufficient to accomplish the military's goals."
Published by Truth on the Market, which describes itself as "scholarly commentary on law", it's an interesting read.