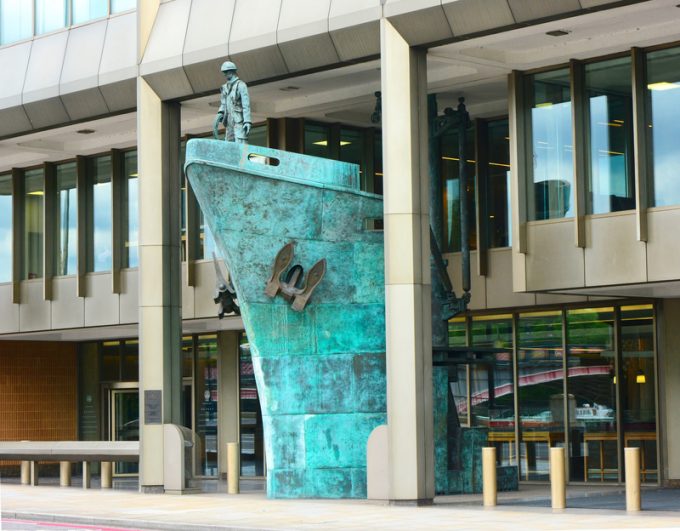 Transparency International (TI) has slammed the International Maritime Organisation (IMO) over a lack of transparency.
A report by TI found that while administrative activities were "easily accessible", other areas were less candid.
In particular, it cites delegate accountability and voting practices, as well as financing and information linked to internal nominations and elections.
"A lack of transparency in two areas shields delegates from public scrutiny, firstly with IMO reports not normally reflecting positions taken by individual representatives," it adds.
"Secondly, journalists are forbidden from naming speakers in open plenary sessions of the assembly without first gaining their consent."
It also notes the IMO's policymaking process was "open to abuse", with larger states having greater sway over the voting process, and the lack of regulation over the way governments appoint delegates allowed private companies to take the lead.
"For example, Brazil appointed five 'advisors' from Vale SA, a multinational company with substantial shipping interests, to its national delegation," the report says.
"There's no requirement for delegates to publicly declare conflicts of interest, thus the IMO and public is unaware the full extent which private interests are representing governments."
It lists nine areas the IMO needs to address to improve transparency, including engaging in open dialogue with its external stakeholders. In addition, it suggests policies to improve the decision-making process, including requirements for delegates to be members of domestic civil services.
"A guiding UN principle is that member states must represent citizens' interests when they meet to discuss transnational public interest and promotion of global public goods," it says.
"Appointment of companies to represent and determine government position on behalf of national delegations leads to partial privatisation of intergovernmental policy-making in shipping."
You can read the report here.