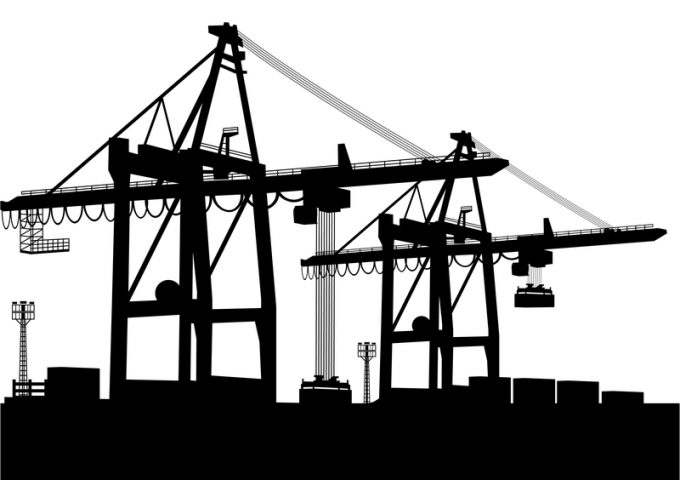 US logistics start-up Haven has set out to make freight forwarders redundant with its new transport management system.
It claims the platform allows shippers to "create their marketplace for their logistics service providers".
Haven's system allows subscribing shippers to directly request and, almost instantaneously, receive freight rate quotes and shipment information from practically any corner of the world.
This removes the need for emails, multiple phone calls, spreadsheets and even freight forwarders, according to Haven chief executive and founder Matt Tillman.
"In 2015, we published a whole load of rates online, and what we did was use search data to figure out how shippers negotiated rates and how customers behaved – the who and why of shipping. Then we could begin to develop solutions that would make those tasks radically easier," he told The Loadstar.
"What immediately became obvious was the sheer number of emails being sent relating just to one shipment – the process of putting together a bill of lading was astonishingly time-consuming.
"Given the number of B/Ls drawn up every year, we figured that if you could save one minute for each one, you could give the world back 1,400 working years every year."
"All that transfer of information can just be done through a secure platform, with all the information held in the cloud. As a result, we have killed the form; and we have killed spreadsheets," he said.
Mr Tillman argues that the net result of disruptive products such as Haven's is that the traditional freight forwarder working on behalf of shippers to find and book space on containerships and aircraft, will find their role disappearing.
He said: "The top 10 3PLs won't be affected, as they make a ton of money out of all the other products they offer, like insurance or door-to-port transport. For them, booking ocean freight is just a way of being able to sell the other services; and niche freight forwarders, with their warehouses and expertise in particular verticals, won't be affected either.
"It's the ones in the middle that will struggle – particularly if they are working for larger shippers."
Haven also provides its shipper customers with trade financing and payment terms, which means better cashflow for carriers.
"Everybody is interested in us providing payments terms. It is part of our business model and we are comfortable with providing it because we have large equity backers – and also because we are targeting larger shippers which we audit to make sure they qualify," he added.
Subscription fees start at around $3,500 a month and to qualify a shipper needs to be booking 24 boxes, or 300kg of air freight, a year.
The system also supports entering Customs forms and other shipping information such as VGM declarations, and Mr Tillman said that while some forwarders may feel threatened, there are others that have begun using it with their shippers, focusing more on providing value-added services.
"We have had two forwarders that introduced us to their highest-cost customers – shippers they had to spend the most on to service – and they began seeing an 8% saving per container."
However, for the moment, interest has mainly come from commodities brokers and producers.
"We are seeing around 25 of the leading commodities having their shipping booked over the platform – the forecast is that 10% of the world's coffee crop will be booked through Haven by the end of the year," Mr Tillman said.