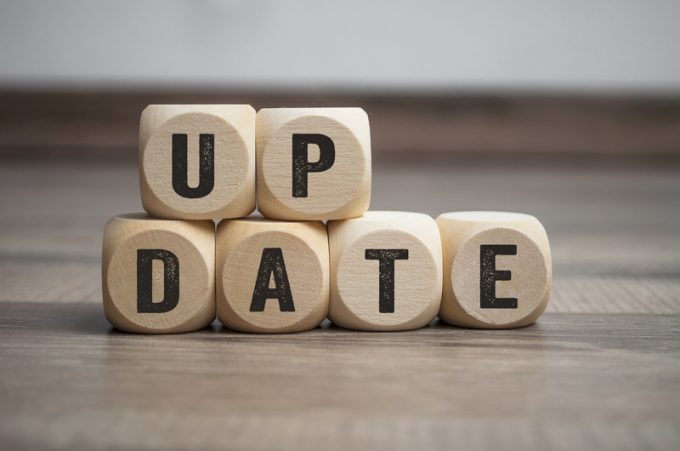 GRIDPOINT CONSULTING's Robert Boyle writes:

The bloodbath that is today's pandemic stricken airline business was on full display last week as the last of the three big US network carriers reported their Q2 results. Earlier in the month, Delta had kicked off the results season with a rather eye-catching $7 billion headline pre-tax loss.

How did the figures from American and United compare and what do they tell us about how well each is managing the crisis?

Reported losses

On the ...