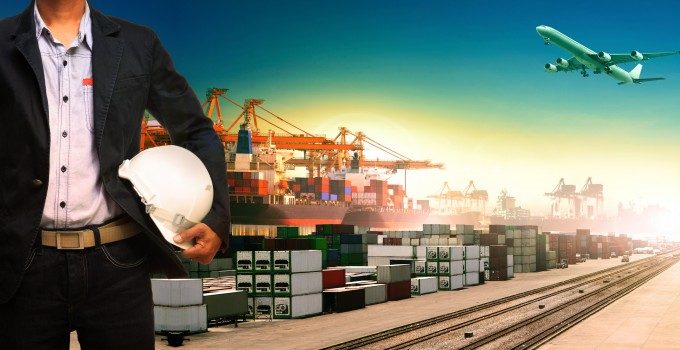 PSA International recorded a bounce in both revenues and volumes last year – but not enough to prevent a post-tax profit drop.
The port operator handled 81m teu over the 12-month period, up just shy of 10% on 2017, with its Singapore terminals responsible for more than a third (36m teu, up 8.9%).
This in turn generated some $4bn in revenue (up 3%), but post-tax net profit fell 2.3% from $1.23bn to $1.2bn.
Group chairman Fock Siew Wah pointed to global economic headwinds amid geopolitical uncertainty and the ongoing China-US trade dispute as a cause for the decline.
"Despite all this, PSA managed a creditable and resilient performance in 2018 by staying focused on our customers," he said.
"We pledge to continue to invest in and upgrade our facilities and offerings, so that we can serve them with the highest standards of excellence."
Earlier this week, the port operator announced one such investment, with the acquisition of Poland's deepwater container gateway hub, DCT Gdansk.
A consortium of PSA, state-owned Polish financial group PFR and institutional fund manager IFM Investors signed a formal agreement to acquire the facility from Australia's Macquarie.
While the deal price remains undisclosed, a Reuters report prior to the announcement valued the gateway at $1.7bn.
PSA International group chief executive Tan Chong Meng said: "DCT Gdańsk is PSA's first investment in Eastern Europe. We look forward to working closely with our partners to further develop its facilities and to strengthen its position as the preferred port of call for Poland and the Baltic Sea."
In acquiring the port, PSA has taken control of a gateway that handled just shy of 2m teu in 2017, following an expansion programme that doubled capacity.
PSA said it would support DCT Gdansk's "ambitious expansion plans", which include the construction of a new terminal.
Even so, Mr Wah said, the outlook for 2019 remained challenging, amid a "weakening" global economy and "prevailing" protectionist sentiment.
But, he said: "PSA will continue to invest in port and related facilities, nurture our people, expand our operational and digital capabilities. And we will strive to innovate and improve supply chain efficiency for all in collaboration with our stakeholders and partners."