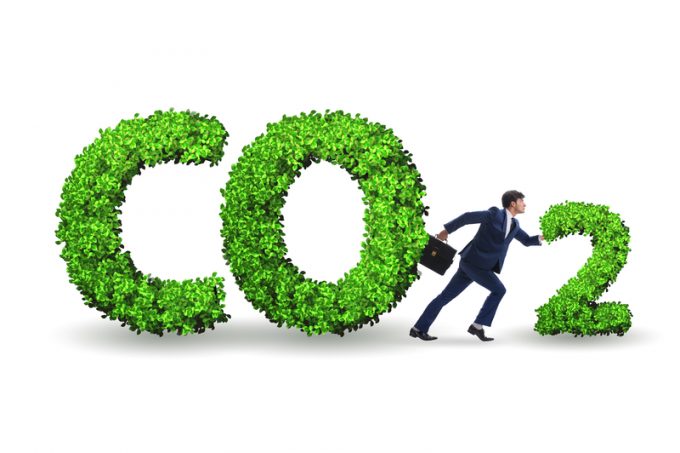 THE FINANCIAL TIMES reports:
Royal Dutch Shell has been hit by the departure of several clean energy executives amid a split over how far and fast the oil giant should shift towards greener fuels.
The wave of resignations comes just weeks before Shell is set to announce its strategy for the energy transition. Some executives have pushed for a more aggressive shift from oil but top management is more inclined to stick closer to the company's current path, according to four ...