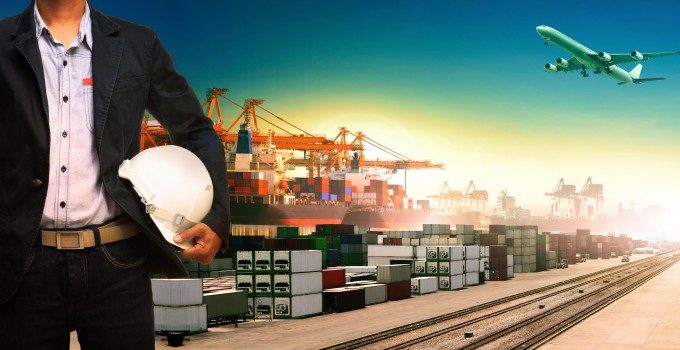 More cases of forwarders being defrauded by email hackers have emerged following The Loadstar's report of a spate of recent cases, with tens of thousands of dollars stolen.
The new cases were brought to The Loadstar's attention by the WCA network of forwarders, which has been tracking the alarming increase in the number of forwarder victims of  payments redirected to fraudsters' bank accounts.
The most recent victim, based in Canada, said that "the events of our case are eerily familiar to what was reported by The Loadstar", and related how an exchange between its partner in Pakistan, which began in late December, was probably intercepted about a month later after the Pakistani agent had entered the invoice amount in the subject line of the email.
It was after the Canadian agent had replied with an email requesting invoice copies that it is believed the hacking began.
The following morning the agent received a series of emails, from what is now understood to be a fake account, requesting that the funds, which amounted to around $33,500, be paid into a NatWest bank account in Croydon, south London.
The funds were paid in a few days later, but the Canadian agent realised it had been duped a few days later, when it received a genuine message from its Pakistani partner inquiring as to the whereabouts of the funds.
The Canadian forwarder has reported the incident to its bank, the police and the WCA, in an effort to alert other members. It said the authorities' investigation wais still under way, and it was "doing everything in our power to retrieve our funds, as well as to help catch the criminals by having reported this matter to the authorities".
Another incident took place late last year, after a series of shipments were organised between a freight forwarder in France, and its counterpart in Vietnam.
In December, the French forwarder received an email, purportedly from the Vietnamese agent, which said its bank account "was having a swift error", and requested that the funds of $11,600 be redirected to a Barclays bank account in Surrey, UK.
In fact, the Vietnamese forwarder's account was with HSBC in Vietnam and, in contrast to other cases where hackers have blocked the receiving agent's email account while they dupe the victim into redirecting the funds, this time an email from the French forwarder found its way to the genuine agent asking it to confirm which bank was correct – Barclays or HSBC.
The fraudster responded asking for payment into the Barclays account. It was duly paid and shortly afterwards the funds withdrawn and the account closed down, with the genuine agent left requesting payment.