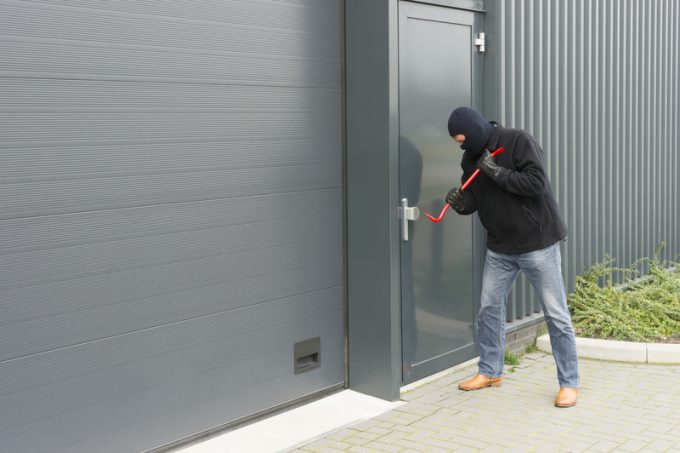 The UK's National Vehicle Crime Intelligence Service (NaVCIS) has warned the logistics industry to be aware of thieves targeting personal protective equipment (PPE).
While there has been a 50% year-on-year reduction in cargo crime since the lockdown began in the UK, there have been at least three incidents of theft involving PPE in the past seven weeks. One involved 80,000 high-quality N95 face masks, worth £166,000 and due to go to care homes and NHS workers, stolen from a warehouse in Manchester last week.
While NaVCIS said it was not aware of any organised crime groups deliberately targeting lorries or warehouses for PPE, it added: "Considering the current health situation, please remain vigilant if handling such items".