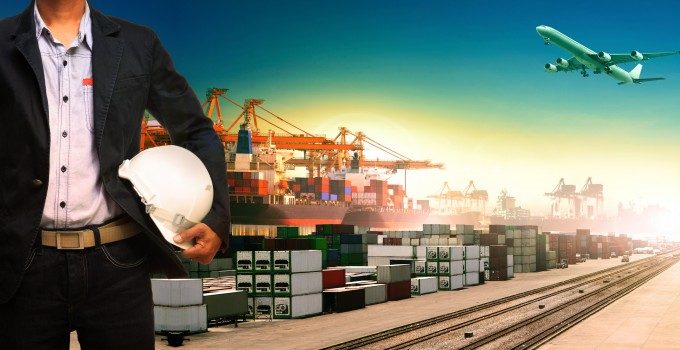 Shippers and forwarders on the Asia-Europe trade are faced with new charges after carriers confirmed that they would be adding a further 6% to freight rates in response to the Chinese government's decision to introduce VAT on ocean shipments.
Late last month, Hapag-Lloyd sent a circular to customers that stated that it would be "required to collect the full applicable amount of this VAT from the customer on behalf of the PRC [People's Republic of China] government and remit it to the government".
It added: "In light of the above, Hapag-Lloyd will be required to comply. We need to collect an additional 6% of value-added tax (VAT) as well as any other applicable local and/or provincial taxes or charges, as now constituted or as they may be modified, if and where relevant. The tax is applicable to all ocean freight and charges payable in China, with effect from August 1, 2013 based on the issuance date of the invoice."
But the new tax's introduction has already prompted efforts to find ways to avoid it.
One forwarder told The Loadstar he believed it would result in container line customers looking for other ways of paying their freight charges. "Whether it is a freight forwarder or a BCO [beneficial cargo owner], I'm sure they will change their INCOTERMS, most likely to freight on board (FOB)," he said
By paying freight charges in a non-China jurisdiction, carrier customers will be able to avoid the Chinese VAT charge, and the source argued that the introduction of the new tax was likely to have the opposite effect to that intended.
"The Chinese government is going to lose a load of trade that would have seen cash flow going through China, and instead we are now looking to pay freight in Hong Kong or Singapore," he said.
At least two of his accounts were actively switching their freight bills from a pre-paid to an FOB model, while several shipping lines are taking pre-paid freight through Hong Kong and Singapore.
The introduction of VAT coincides with most of the major lines announcing further general rate increases to be introduced on 1 September, news that is fast becoming a monthly event.
Yesterday Maersk Line sent an advisory to customers announcing the implementation of a $400 per teu from Asia to Northern Europe, and $500 per teu to Mediterranean ports. This followed announcements from Mediterranean Shipping Co and Hapag-Lloyd of $500 per teu GRIs around the same time, while CMA CGM has opted for a $450 per teu rate hike.
At the end of last week, the Asia-North Europe spot rate on the Shanghai Containerised Freight Index slipped 4.3% to $1,436 per teu, little more than 10 days after most carriers on the trade had attempted a  GRI of $300-500 per teu.