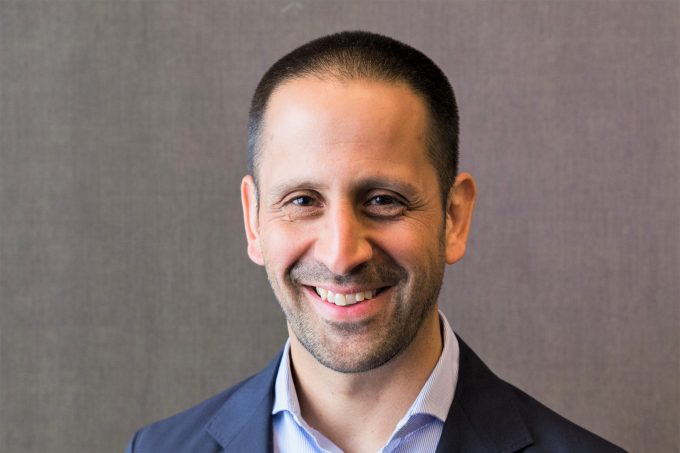 Former Agility Logistics CEO Essa al-Saleh (pictured above) has been named as the new chairman of electric vehicle start-up Volta Trucks.
The prototype of the company's pioneering electric vehicle, the Volta Zero, was unveiled this month and is scheduled to begin trials in the third quarter of next year.
Mr Al-Saleh recently stepped down after 22 years with Agility, having spent the last 13 as president and CEO of Agility Global Integrated Logistics.
Volta Trucks has also welcomed Deutsche Post-DHL executive Peter Bardenfleth-Hansen to its board in a non-executive role. As chief growth officer for StreetScooter, a DP-DHL subsidiary that manufacturers a two-seat, last-mile and inner-city logistics vehicles, he is responsible for international sales and after-sales marketing.
Co-founder of Volta Trucks Carl-Magnus Norden said; "I'm delighted to be welcoming Essa Al-Saleh as the new chairman. His extensive understanding of the global logistics industry, as well as his clear experience of growing fledgling organisations into globally successful businesses, will bring great benefits."