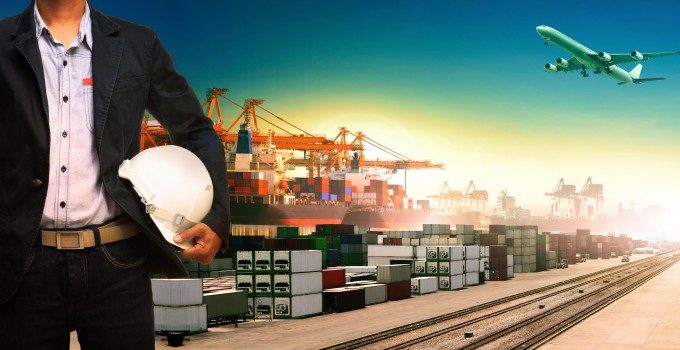 Speaking at the World Shipping Summit 2013 in Ningbo last month, McKinsey business analyst Steve Saxon warned delegates that oversupply of tonnage in container shipping was here to stay.
Mr Saxon said: "Boxship owners have displayed a continued interest in ordering new vessels, despite the oversupplied market, due largely to [historically] low newbuilding prices and the attraction of more fuel-efficient ships. This means that it makes sense for owners to order new ships even when they don't need the new capacity,"
Although containership fleet capacity had grown by 26% over the past 10 years, he believed orders would still be placed for the right ships.
The incentive, he said, was that, in an era when bunker prices are expected to remain stubbornly high, eco-designed newbuilds offered fuels savings of 20-25%, in comparison with many existing vessels  – coupled with competitive pricing from the shipyards.
But what happens to the ships the newbuilds replace?
Mr Saxon said over-ordering would not only mean a dramatic increase in laid-up cellular tonnage, but would also result in ships barely a decade old becoming obsolete some five-to-10 years before their "economic payback time", and at least 15 years before their designed operational lifetime.
During the boom years in the middle of the last decade, when year-on-year global demand growth was running at around 10% and shipbuilding was struggling to keep up, containerships 25 years old and more were much in demand on many tradelanes. But the average age of scrappage has fallen dramatically: to 23 years in 2012, down from 29 years in 2011.
Indeed, the 1994-built 4,182teu MSC Catania was despatched to its final destination recently by owner Zodiac Maritime, to unceremoniously end its working life on a Chittagong beach ready for scrapping.
IMO 9073995 – the International Maritime Organization's unique identifier for the MSC Catania – had reached the ships' graveyard after less than 20 years on the world's main tradelanes, for a reported scrap price of $9.4m.
This value of the vessel is a microcosm of the way asset values have moved since the onset of recession. In early 2008, the Catania had a market worth of $73.3m, according to historical data from vesselsvalue.com. By the end of that year its value had declined to $44m, and this month it was worth only its weight in scrap –less than $10m.
The industry is forever calling for more aggressive scrapping to make way for eco-friendly larger newbuilds – the problem is that, this way, owners inevitably force down the value of scrap, because of the sheer amount coming onto the market.