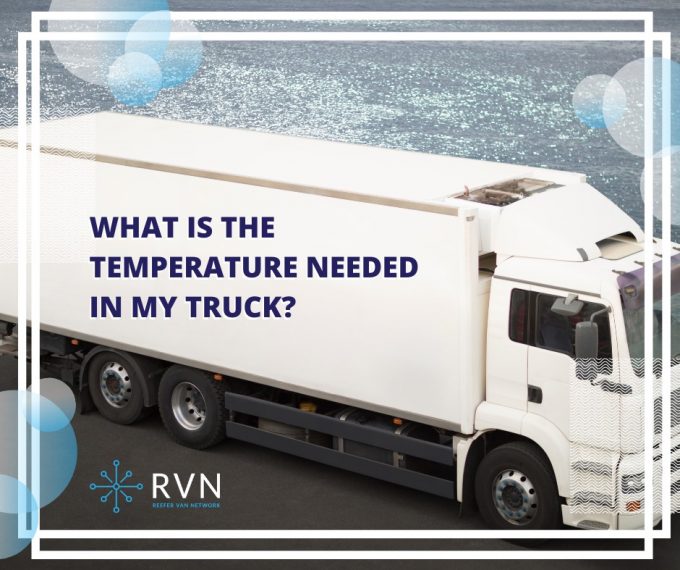 Two months after its launch, start-up platform Expedite All has a new venture that targets the market for refrigerated van carriers.
The firm says its Reefer Van Network harnesses one of the largest chains of refrigerated sprinter vans, box trucks and straight trucks in the US.
Supported by private backers, Expedite All burst onto the scene at the end of August, when it unveiled its platform to match shippers looking for expedited services with operators of small vehicles.
Its declared goal was to "Uberise" the small vehicle logistics space with a focus on expedited shipments and, at its launch, boasted a carrier base of about 1,000 operators with over 5,000 vehicles between them.
Company president Alex Winston noted at the time that expedited shipping usually carried a pricing premium, but Expedite All's platform of multiple carriers bidding for traffic would result in lower rates.
Moreover, in a rather fragmented market, the platform would make it easier for shippers to find capacity, he said.
A shipper looking for carrier bids enters a load, its origin and destination on the platform, and the system brings up an estimated rate based on historical data. If the shipper finds this estimate acceptable and proceeds, he will usually receive a quote within 15 minutes.
With several carriers bidding for the shipment, the final rate should be about 5% lower than the quote, according to Expedite All. Mr Winston said using the system would generate about 10% lower rates for a shipper than soliciting bids from individual carriers.
Now he wants to expand the system to the refrigerated small vehicle segment with its Reefer Van Network division.
"We created Expedite All because we recognised that shippers had a need for dedicated and expedited small vehicle transport that was not being met in the fragmented expedite marketplace," said Mr Winston.
"With Reefer Van Network, our goal is to bring the same spirit of innovation and convenience to the refrigerated space.
"By bringing together one of the largest networks of experienced small vehicle owner-operators on one online platform, we have created a competitive market that reduces cost, improves service and makes it easier for shippers to book the reefer vehicles they need, when they need them."
The platform caters for shippers of a broad range of refrigerated goods, from pharmaceuticals, flowers, foods and beverages to non-hazardous chemicals and adhesives.
Management claims all carriers on the Expedite All platform are vetted before they are allowed to join. By the same token, it has issued guidelines for reefer carriers to meet for them to be eligible.
All vehicles must be under ten years old and meet set temperature control and monitoring requirements and every one undergoes periodic temperature control checks. In addition, each vehicle must be equipped with a temperature data logger provided by Expedite All to ensure appropriate temperature levels are maintained.
John Haber, chief strategy officer of Transportation Insight, welcomed the entry of the new platform. He said: "This is interesting, especially on the reefer side. We're always looking for reefer solutions."
He reckons the venture has a good chance of being successful, adding: "There's a market for this, and you can do it profitably. It is more than a last-mile solution."