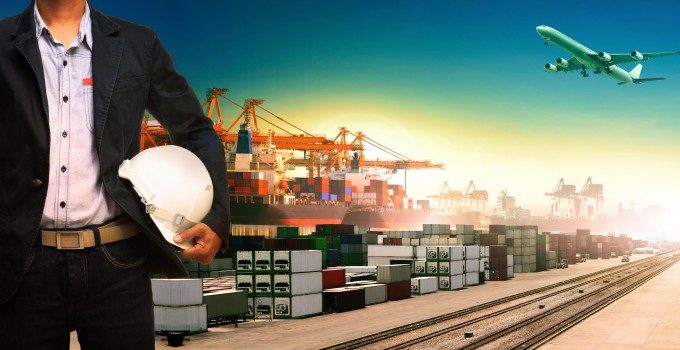 European forwarders appear to be holding out some hope for a better second half to 2013, according to the latest figures from the Danske Bank Freight Forwarding Index.
While the overall index on volumes rose in August to 55 from 51 in July, optimism for later in the year is more buoyant, with forwarders indicating a rise to 63 in September and 71 in October.
Of course, there is an exception to this increased confidence in volumes. Any hope that air freight would increase over the summer was dashed – the index shows significant contraction in August to 41, from July's reading of 58. However, even miserable air freight forwarders believe things will look up in October, with expectations reaching as high as 78.
Sea freight forwarders are predicting a more gradual rise, pushing the index from 55 in July to 63 in August, rising to 65 in October. Those involved in land saw confidence increase from 44 in July, to 55 in August, rising to 62 in September and 71 in October.
Charts from Danske Bank reveal that road forwarders appear to be relatively accurate in their expectations, while air freight volatility appears to have caught out some of the market.