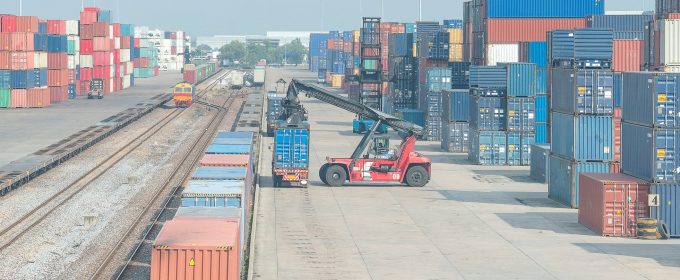 UPDATED: 3.5.21 Athus terminal is back up and running, with restrictions, rail services are back up but with capacity limits, and regular rail is expected to reopen mid-august (16/08).
Cargo owners are still facing transport headaches in mainland Europe after a potential bypass for intermodal services, hit by mid-July's flash floods, was severed following a train derailment.
Connecting the ports of Antwerp, Ghent and Zeebrugge through the French Ardennes, the route was closed when a train carrying containers of phosphoric acid came off the tracks, causing extensive damage.
One source told The Loadstar: "For intermodal terminals in Wallonia, this means both lines connecting Athus and Arlon are blocked, and the estimated date for re-establishment of any sort of traffic is 9 August. The situation at Liege is, however, normalising."
A source familiar with Belgian rail said they had been told by French rail operator SNCF it was aiming to have services "completely normalised" by 14 August.
While north-south lines remain in a state of disarray, as authorities rush to get operations back up and running, east-west trains across Europe have begun returning to normal, with sources suggesting "most services" were scheduled to restart today.
The Loadstar had been unable to confirm the extent of service resumption as it went to press, and some reports suggested certain lines may not be fixed for "years".
For shippers, this latest incident compounds problems hitting European supply chains after two months'worth of rain fell during a 48-hour period in mid-July devastating towns across Austria, Belgium, Germany, Luxembourg, the Netherlands, and Switzerland.
Forwarders and shippers have also become increasingly critical of rail stakeholders, claiming that they have failed to keep customers in the loop on when services are likely to resume.
A spokesperson for Infrabel, the Belgium state-owned company responsible for track maintenance, challenged suggestions it had not been open with clients and customers, saying information had been forthcoming, "even" from its CEO.