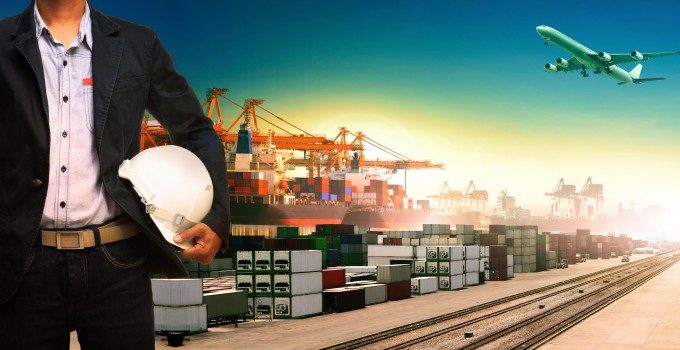 European freight forwarders are predicting a slowdown in activity following several months of growth, according to the latest monthly industry sentiment survey by Danske Bank.
"Danske Bank Markets' European Freight Forwarding Index indicates increased volumes in June compared with two months ago," the company reported.
"The overall index of current volumes came in at 55, compared with May's figure of 53. Participants' expectations suggest a slightly drop in volumes in the coming two months."
The monthly survey asks freight forwarders across Europe what volumes they handled in June, and what they expected to handle in the next two months. Their answers are translated into an index value ranging between 0 and 100 – a value above 50 indicates growth.
The road index came in at 53, indicating expansion over the past couple of months, despite thedecrease from May's figure of 55, while expectations for August's road volumes also came in at 53, compared with 55 for July.
The air freight index of 46 increased from May's reading of 44, pointing to a drop in volumes compared with two months ago. Expectations for forthcoming volumes in air freight decreased to 50 for August, compared with a healthy 56 in July, which implies unchanged volumes over the next two months.
The sea freight index of 57 in June after 59 in May. Expectations for sea freight came in at 45 for August, which was far lower than July's figure of 50, indicating that forwarders are expecting a drop in volumes over the next two months.
It all paints a picture of a either a weaker-than-expected peak season, or a post-peak season slowdown – which will ultimately depend on the timing of when volumes begin to wither.
This was further accentuated today by the latest Shanghai Containerised Freight Index, which was down on all major routes, indicating a slackening of demand and continuing overhang of capacity.
The Shanghai-North Europe leg lost some $72 per teu to a spot rate of $1,230 per teu, while the Shanghai-Med leg continued to be stronger, at $1,486 per teu, although that represented a loss of $81 per teu.