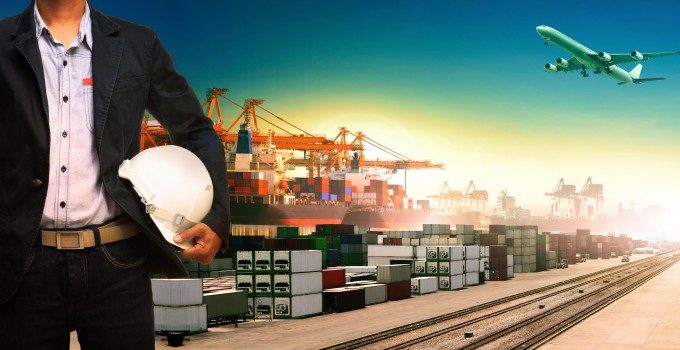 CNBC reports:
– Home Depot has reserved its own ship, bought merchandise on the spot market and flown in power tools as it copes with supply chain headaches.
– The pandemic has created complexities that have ricocheted across the globe, from congested ports to soaring consumer demand.
– One of the most recent challenges is a Covid-19 outbreak in southern China.
Home Depot is one of the largest importers in the country. Yet with congested ports, container shortages and Covid-19 outbreaks slowing shipments, ...