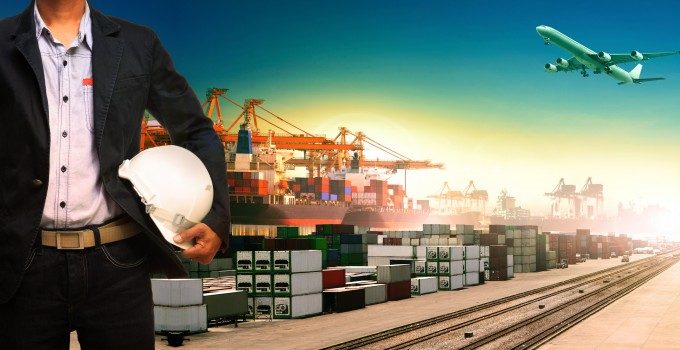 London, UK, September 12, 2016 — Descartes Systems Group (Nasdaq:DSGX) (TSX:DSG), the global leader in uniting logistics-intensive businesses in commerce, announced that ChannelPorts, the UK's leading neutral customs clearance agent, has improved the speed and visibility of its customs declarations processing using Descartes e-Customs™ and Descartes Pentant™ solutions.
"Speed of operation is everything at our customs clearance facility, which services the Eurotunnel and Port of Dover," said Paul Wells, Managing Director at ChannelPorts. "The Descartes Pentant application provides us with a flexible and cost-effective solution that is truly designed around our specific operational and logistical needs to manage road vehicle manifests. Descartes e-Customs offers us the real-time information we need to provide the highest level services to our clients."
On behalf of its clients, ChannelPorts manages clearances of vehicles utilising more than 80 crossings daily through the Port of Dover and up to seven trains hourly, with approximately 32 vehicles per train, through the Eurotunnel. Descartes' Pentant solution provides ChannelPorts with a reliable and secure connection to both CHIEF (the central UK Revenue & Customs system) and ICS (the European Union Import Control System) to streamline declaration, cargo security and clearance processes. Descartes Integrated Customs for Europe™ is enabling ChannelPorts to provide real-time filing status visibility to its clients' customs declarations to Her Majesty's Revenue and Customs (HMRC) and other UK government agencies.
"We're pleased to help ChannelPorts with its unique proposition to improve its responsiveness and customer visibility," said Pól Sweeney, Vice President of UK Sales and Business Management at Descartes. "Customers, like ChannelPorts, benefit from the broad customs compliance domain expertise of Descartes and our market-leading global Customs and Regulatory Compliance solution portfolio."EndFragment