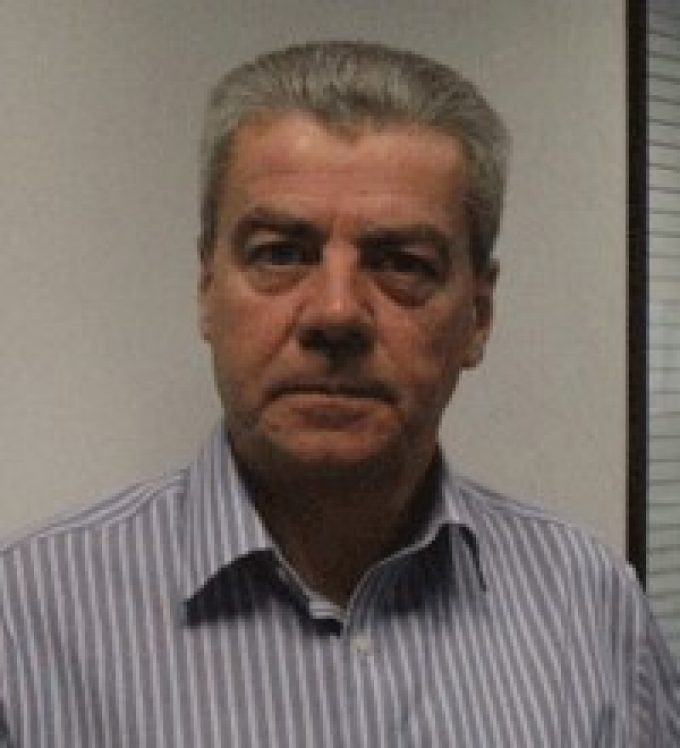 UK logistics provider Carousel has appointed Andrew Lowery as its head of national operations.
Mr Lowery joined from TNT Express, where he was city logistics and public affairs manager, responsible for UK urban strategy, as well as internal and external stakeholder engagement.
He has previously held roles with Geodis, Target Express and CityLink in a career that has spanned nearly four decades.
His new role at Carousel will be to oversee the service delivery for the company's By:NOW and By:NIGHT services, as well as its recently launched air line-haul service, and will be based at its Birmingham hub.
"When considering my next role, I was looking for an ambitious and forward-thinking organisation and Carousel is certainly that. I'm excited to be part of their fast-paced growth strategy and can't wait to support them in their development plans," he said.
Last August, Carousel acquired Solihull-based AYS Logistics and the following month launched the air line-haul service after it renewed its contract with agriculture equipment manufacturer John Deere.
Its staff count has grown by more than 50% in the last 12 months.
Chief executive Graham Martin said: "We're delighted Andrew has come on board. 2016 saw the company making a number of strategic acquisitions to further improve our service offering.
"We're always looking for ways to improve and innovate our clients' solutions and Andrew's appointment is a critical link in ensuring our reputation for excellence is maintained as we continue to grow."