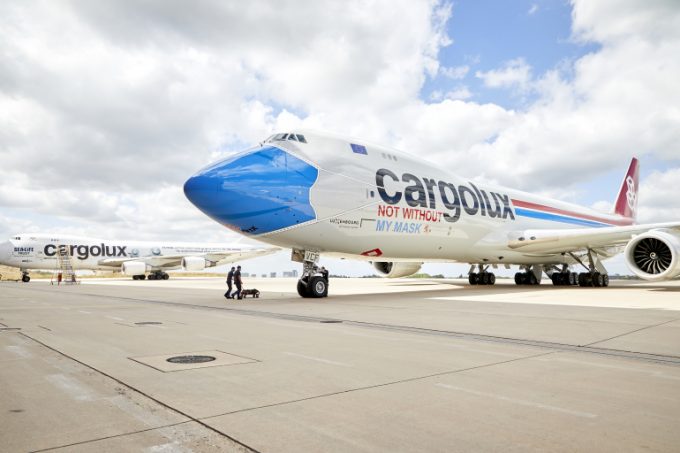 If Cargolux's results are a bellwether for all cargo airlines, then there will be a lot of extremely happy freighter operators.
The Luxembourg carrier, which celebrated its 50th birthday last year, has announced record 2020 results: a net profit after tax of $768.7m – nearly four times its highest previous record of $211m, in 2018.
Revenues were $3.17bn, while its ebit margin was 31.3%.
The company noted, with some significant understatement: "Cargolux's balance sheet was further strengthened by the result achieved".
Interestingly, in a year in which forwarders and shippers complained bitterly about transport companies ripping up contracts, Cargolux said it had not done so.
"Cargolux is proud of the fact that the airline honoured all blocked space agreements with our customers that were concluded in 2019, when market conditions were significantly less favourable."
There were few other surprises in the announcement, which noted "unprecedented demand for the transport of PPE supplies, as well as for other products which came to rely on air transport to keep logistics lines intact".
It added that Cargolux "alleviated the void left by grounded passenger aircraft" and saw strong demand for charter services. It lauded its fleet of 10 747-400Fs and six 747-400ERFs, as well as 14 747-8Fs – and noted that, despite an increase in flying, it had managed to increase fuel efficiency by 3%.
The carrier also announced it has appointed its first female chair of the board, Christianne Wickler, an entrepreneur, former Green party MP and retailer.