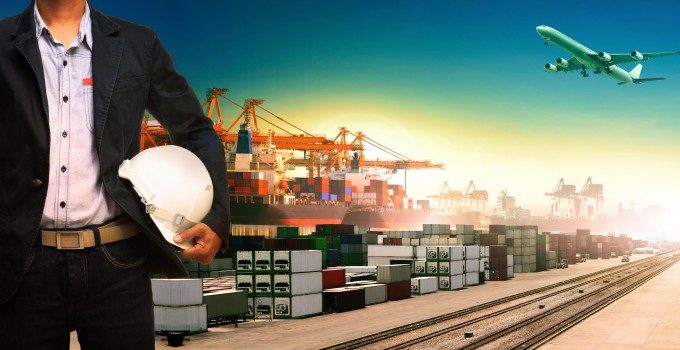 A co-operation agreement between Luxembourg Findel Airport and China's Zhengzhou Airport is to be signed within the next few weeks, following a government rebuke for plans by Cargolux CEO Dirk Reich to fly via a German airport to China.
Following a meeting this week between the OGBL union and Infrastructure Minister François Bausch, the Luxembourg government insisted, according to local media, that "no Cargolux flight operating from Findel will be substituted with a flight from Germany or other European countries".
A source told The Loadstar that Mr Bausch had also "rebuked" Cargolux's management for its "inadequate and contradictory communications policy" and that it should be the board of directors and the government that sets out the carrier's strategy.
The government said it would strictly adhere to the contract made with Cargolux shareholder HNCA, which sets out a dual-hub strategy for Luxembourg and Zhengzhou. And Mr Bausch added that "the joint venture with China will not be at the expense of jobs and activity in Luxembourg".
The unions had expressed concern that if Cargolux flew via Germany, where it was finding the majority of its freight for China, then the return flights would also go via Germany. The OGBL union claimed that the handling for the shipments would be lost. At the moment German cargo, which is thought to make up about 20% of Cargolux's volumes out of Europe to China, is trucked. Cologne, one of the airports touted as a possible contender, is just 120 km from Luxembourg.
Zhengzhou Airport officials are currently in discussions with Luxembourg Airport ahead of a visit in the next few weeks with the new agreement between the two will be signed.
The government also reassured the union that a joint venture airline with HNCA would only go ahead if a feasibility study, expected to be finished soon, found that it was to both parties' advantage.
"It is important to note that it is only after reaching an agreement that is satisfactory to both parties in terms of funding or commercial and administrative management, that the creation of a joint venture airline will become possible," said Mr Bausch.
The unions' relationship with Cargolux CEO Mr Reich has apparently been further strained over discussions for the next Collective Work Agreement (CWA). A source said: "I disapprove [of] his communication policy, and his threat to develop Cargolux Italia, or take crews via wet lease from a third company if the unions do not agree to his proposals for the next CWA."
However, he acknowledged Mr Reich's experience: "He certainly knows the sector."
This week Cargolux announced that Niek van der Weide, formerly of Martinair, Cargo B and  Qatar Airways, had taken over Robert van de Weg's role as head of sales and marketing. Henning zur Hausen, head of HR and legal compliance, who has held the sales role twice on an interim basis, also announced that he was leaving the carrier to pursue other interests.