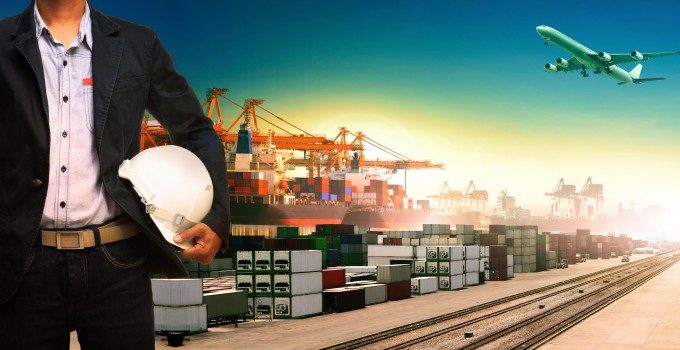 Growing capacity in the European road freight market pushed down rates in the final quarter of last year, with hauliers warned to expect further seasonal declines in the first quarter of this year.
The latest Transport Market Monitor, produced by Transporeon in collaboration with consulting firm CapGemini, saw its European road freight price index decline in the final quarter of 2012 by 1.8% compared to the previous quarter – when rates had returned to the same level as when the index launched in the pre-crisis era of the first half of 2008.
As last year drew to a close the index stood at 98.2, compared to 100 in the third quarter, and down by 2.4% on the fourth quarter of 2011. However, that overall figure masked the monthly performances, which showed price declines in October and November followed by a swing upwards in December in the pre-holiday rush.
Nonetheless, in comparison to the wild fluctuations in the container shipping market, this represents comparative stability, as the index's commentary acknowledged.
"In previous years, transport prices have been relatively stable between Q3 and Q4. Only in 2008 a strong decrease has been observed, which was a result of the large capacity increase in the market due to the financial crisis. The current price decline is accompanied by an increase in capacity," it said.
Capacity in the market increased by 8.9% over the third quarter, and stood at 11.9% higher than the fourth quarter of 2011. In addition diesel prices also fell from the record high of 110.3 in the third quarter to 109.2 in the fourth – and it was this combination with higher capacity that led to the freight rate decline.
The Freightex European Road Freight Index, which covers the period from November to the end of January, saw a similar trend – rising from 113 in November to 117.9 at the beginning of January – but recorded sharper declines during the first month of this year. It stood at 115.9 at the end of the month.
"January was marked by stability over the first couple of weeks, followed by an unusually sharp fall in prices. The nature of the fall in January was in-keeping with the volatility seen in the period running-up to the holiday season," it said.
By coincidence, one of Europe's largest hauliers, French group Norbert Dentressangle, today released its annual results for 2012 which reflected a European road freight industry that has managed to stabilise itself following the severe fluctuations of the post-Lehman crash, but which also showed that larger conglomerates seeking growth will have to look at new opportunities in logistics and value-added services, and in regions outside Europe, rather than any expansion of existing haulage operations.
It reported that overall turnover had increased by 8.5% to reach €3.88bn, of which its transport arm accounted for some €2.04bn of revenue. Its logistics division had a turnover of €1.78bn and freight forwarding €143m, sharply up from the €86m it saw in 2011, a growth explained by its acquisition strategy, which saw it most recently acquire Sri Lanka's John Keels group.
It said its transport division had "proved resilient, thanks to its strong business model and market share gains, which enabled it to absorb the impact of reduced volumes from certain customers".
However, the margins enjoyed by these three divisions differs. Transport posted €60.4m earnings before interest, tax and amortisation (EBITA), while logistics posted an EBITA of €77.9m, representing more than one full margin point difference between the two activities. Little wonder then that the company has identified non-haulage activities and international expansion as the key ingredients this year – last year some 59% of revenue came from outside France, although the UK (hardly expected to see the strongest growth figures this year) now accounts for 32% of company revenue.
"Norbert Dentressangle confirms its ambitions for growth in 2013, aiming at developing its value-added transport activities, at exporting its logistics expertise beyond Europe and extending its international freight forwarding network. In addition, Norbert Dentressangle will seize any new external growth opportunity which meets its development strategic plan," it said.