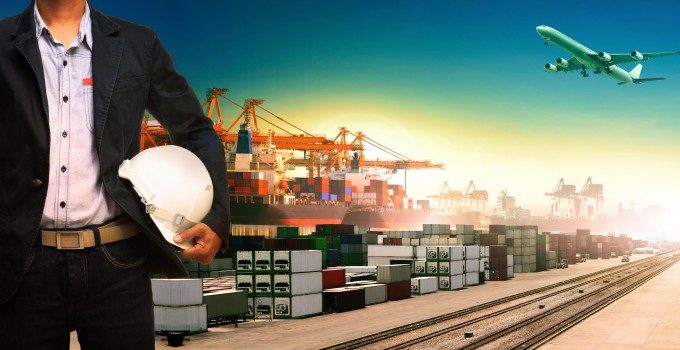 BUSINESS WIRE reports:
Today, Amazon Web Services (AWS) (…) announced that HSBC Holdings plc (NYSE: HSBC) has selected AWS as a key, long-term strategic cloud provider to drive their digital transformation and deliver new and personalized banking services.
As part of a multi-year, global agreement, HSBC will make AWS technology available across the bank's lines of business, starting with customer-facing applications and application modernization in its Global Wealth & Personal Banking business.
Migrating to AWS will enable HSBC to drive innovation, automate ...