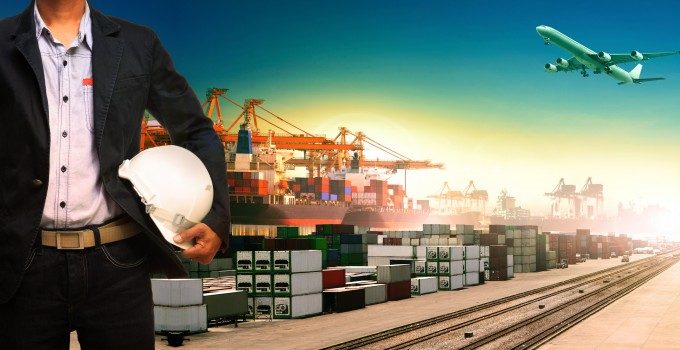 BUSINESS WIRE reports:
Today, Amazon Web Services (AWS) (…) announced that HSBC Holdings plc (NYSE: HSBC) has selected AWS as a key, long-term strategic cloud provider to drive their digital transformation and deliver new and personalized banking services.
As part of a multi-year, global agreement, HSBC will make AWS technology available across the bank's lines of business, starting with customer-facing applications and application modernization in its Global Wealth & Personal Banking business.
Migrating to AWS will enable HSBC to drive innovation, automate key processes, and enhance operational efficiency across a range of personal financial services.
AWS's global infrastructure will enable HSBC to run and scale applications around the world with the highest availability and reliability. HSBC will use AWS's extensive portfolio of cloud services, including compute, containers, storage, database, analytics, machine learning, and security, to develop new digital products and support security and compliance standards for millions of personal banking customers worldwide.
For example, HSBC plans to use AWS serverless and analytics services, including Amazon Kinesis, to create a more personalized and customer-centric banking experience.
– To read the full post, please click here.
– For the record: last week, Deutsche Bank & Google announced to have agreed to form a strategic global, multi-year partnership to drive a fundamental transformation of banking.
– Other Amazon-related news out this week is here: "Amazon restricts third-party storage in early holiday push".
– And here: "Amazon building health clinics near fulfillment centers".