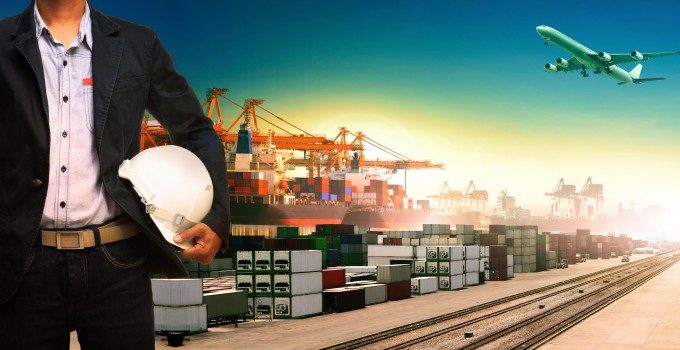 The UK's air freight industry will finally have its own exhibition next year, when it will be included at Multimodal's trade show at the NEC in Birmingham. Multimodal, which will be celebrating its seventh year, has previously focused on road, sea and rail.
Rob Jervis, the event's director, said: "For the first time, Multimodal will feature a dedicated Air Cargo Pavilion. Organised in conjunction with The Loadstar, the pavilion will provide a long overdue shop-window for airlines, airports, GSAs, handlers and others to promote themselves to British and Irish shippers and 3PLs. Space is already being booked up in both the pavilion and the show as a whole – and with visitors attending from companies from ASDA to Zodiac, it's no surprise! We are very excited."
Already, the air cargo industry has shown some interest, with Larry Coyne, CEO of Coyne Airways, booking the first stand for the air pavilion. "We are delighted to be taking part in Multimodal 2014," said Mr Coyne. "The show will be a great opportunity for the air freight community to meet and to showcase services."
This year's three-day event had a record attendance, added Mr Jervis. "Multimodal 2013 was a busy show, with thousands of cargo owners, great networking events, packed-out seminar sessions and 6,070 people who went home exhausted, but happy."
Retailers, manufacturers, ports, carriers and other suppliers flocked to the NEC. "It was very interesting, a lot of companies with great networks across Europe. I managed to meet quite a few suppliers that are keen on quoting for our business," said the logistics performance manager for Danone UK.
If you are interested in joining the air cargo pavilion 2014, please contact [email protected]
In the meantime, here are a few pictures from this year…