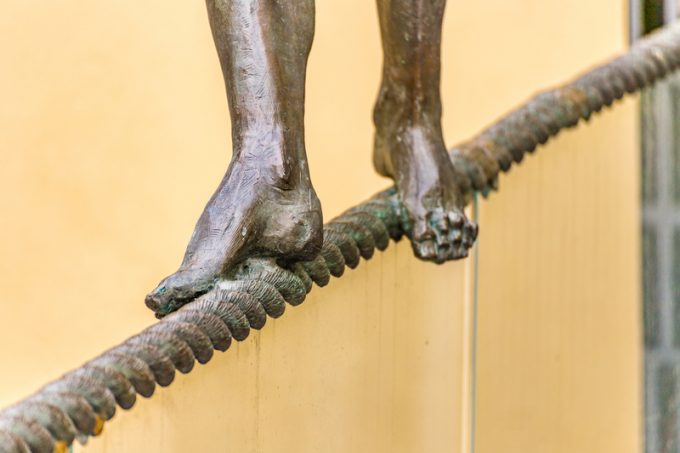 BBC reports:
The EU, US and their allies have agreed to cut off a number of Russian banks from the main international payment system, Swift.
"This is intended to cut off these institutions from international financial flows, which will massively restrict their global operations," a German government spokesman said.
Russia is heavily reliant on the Swift system for its oil and gas exports.
But the move could also harm Western businesses doing business with Russia.
Swift, or the "Society for Worldwide Interbank Financial Telecommunication", is a secure messaging system that makes fast, cross-border payments possible, enabling international trade…
The full post can be read here.