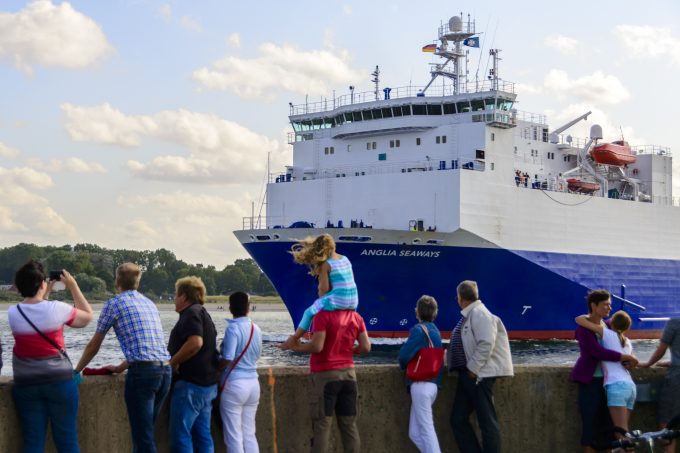 To say that Denmark's DFDS is lean and mean would be an understatement. As a sea and land transport services provider with a market cap of €2.3bn, it is a crown jewel in the logistics and transport arena.
Founded in 1866, it now operates one of the largest integrated shipping networks in Northern Europe, managing ro-ro liner traffic and passenger shipping on overnight routes.
Inbound and outbound UK flows have been critical to its success since its inception – but will Brexit ...