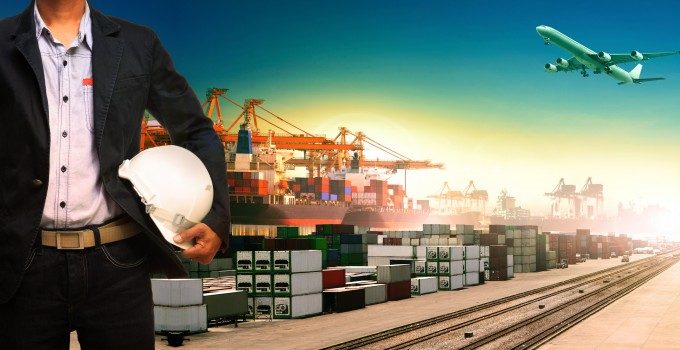 An interesting interview with Alain Malka, EVP for Air France Cargo. As explained in this good analysis by Cargo Facts, the measures the carrier has taken to stop losses are not working; instead it has lost volumes. So Plan B is to regain the volumes by cutting prices, in direct contrast to its earlier strategy of only chasing high-yield traffic. Air France is to initiate "extremely aggressive pricing policies" because "when you have no traffic, you have no revenue to optimise".
Our favourite bit of the interview, though, is when he blames overcapacity on two types of company:  Asian carriers (especially Chinese) and state-owned airlines. He picks out the Gulf carriers, Turkish Airlines and, slightly oddly, Cargolux (not often cited in the same growth category as the Gulf airlines). Mr Malka's comments come just weeks after the French government increased its stake in Air France to 17.58%.
You can read the original interview in French here.
In other AF-KLM-related news, Leo van Wijk is to retire as SkyTeam alliance chairman in November. He will be succeeded by former AF-KLM Cargo chief, Michael Wisbrun, currently SkyTeam CEO.