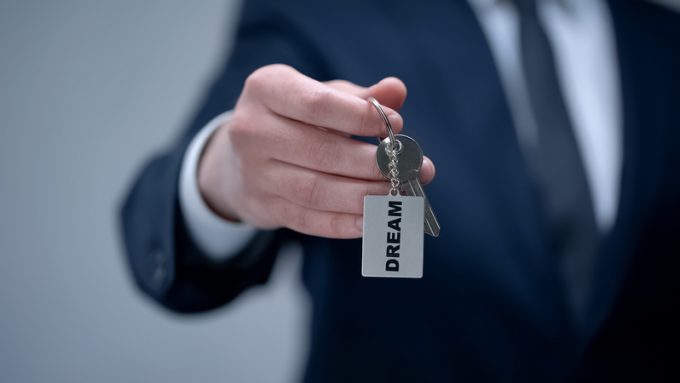 The DB Schenker story is well known by executives in the transport and logistics market. State-owned, the German 3PL shines neither for transparency, anywhere, nor for staggering financial performances in a few places worldwide.
Enter the American dream.
On the road to glory: stumbling block
Corporate affairs in mighty Deutschland can often be disheartening for deal-makers, given the typical barriers as far as even mildly aggressive corporate and capital deployment strategies are concerned, until the time is right. Being based in Essen like ...