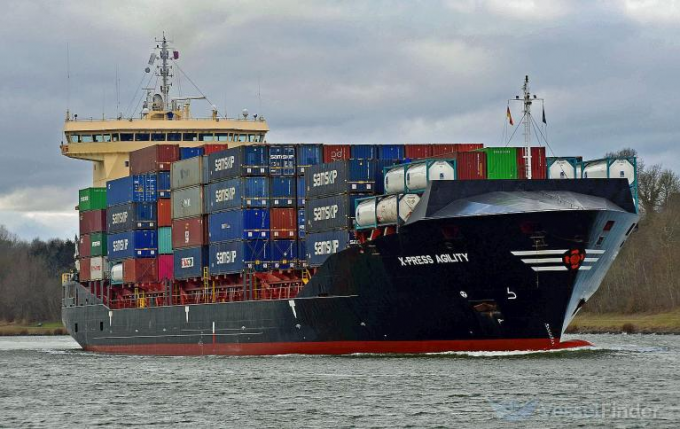 Independent operator X-Press Feeders has announced a deal with two Chinese yards to build 16 dual-fuel vessels.
Eight of the 1,170 teu ships will be built by New Dayang Shipbuilding Co and eight vessels by Ningbo Xinle Shipbuilding Group.
The ships will be capable of operating on standard bunker fuel, with the option to switch to methanol when it is available.
According to Hong Kong-based X-Press Feeders, the vessels will be deployed on services to Europe and the Americas after delivery by the end of 2024.
CEO Shmuel Yoskovitz said: "We are very excited to commission these ships, that will provide … technology to deliver a balance of environmental sustainability and operational excellence."
Aside from operating on green methanol to reduce carbon emissions, the vessels are designed to be highly fuel-efficient, said the carrier, its next generation of vessels operating on less than half the fuel of existing, comparable ships.