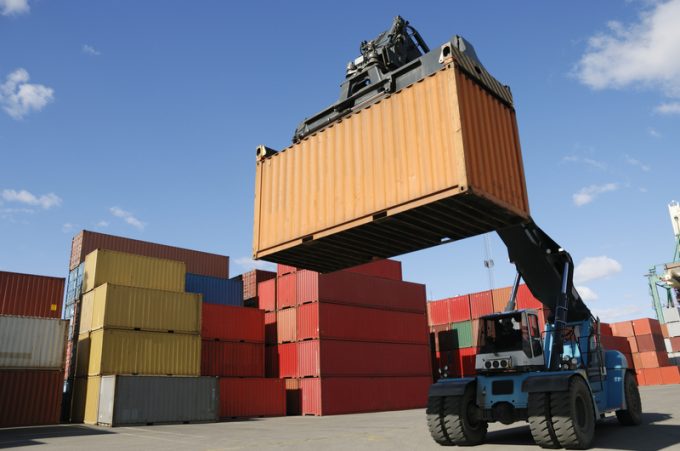 As the coronavirus pandemic and social lockdowns continue to hobble global supply chains, fears are mounting among forwarders and shippers that they could face escalating terminal storage and demurrage and detention (D&D) fees.
Their fears have grown more acute recently as goods ordered from Chinese exporters prior to the outbreak but couldn't be loaded onto vessels during the country's lockdown, are now on their way to European and North American importers.
This raises the spectre of an avalanche of arriving container imports that cannot be handled in countries now themselves in social lockdown.
Global freight forwarding association FIATA this week called on carriers to "exercise restraint" in the application of extra charges.
It said: "While it is understandable that there is an inherent need to collect container and terminal storage charges, both to compensate the shipping company and to ensure a quick turnaround, FIATA calls upon shipping lines and terminals to exercise restraint  in their demurrage and detention charges and practices, taking into consideration the unprecedented difficulties faced by the freight forwarding industry and other stakeholders amid disruptions to the supply chain."
It asked carriers to use the "incentive principle" formulated by the US Federal Maritime Commission (FMC), following its investigation into D&D surcharges.
"Under this principle, the motive for demurrage and detention charges incentivising the quick movement of cargo is clearly not reasonable under the Covid-19 context.
Jens Roemer, chair of FIATA's Working Group Sea, said: "There is no logic in enforcing a charge which is supposed to motivate the importer to pick up or return a container in a timely manner, if the port or terminal is not able to comply with the delivery request."
In the UK, a group of six container hauliers are working together to offer shippers off-port storage solutions for inbound sea freight.
A spokesman for James Kemball, one of those involved, told The Loadstar: "There has been a big uptake on use of our container storage facility, and we have also developed a solution for customers to take trailers and containers and store them at customers' facilities.
"UK terminal storage charges typically start at around £100 a day, in addition to D&D charges, which are around £50 a day. We can deliver the cargo to the customer's premises for a one-off fee.
"If there is no space at shippers' facilities, we can store containers and trailers at our depots – this is for full container loads as well as heavyweight boxes – and these solutions are at all the major ports in the UK.
"These depots are effectively operating as emergency bypass distribution centres; the goods are in the supply chains of the customers, but the depots are also bonded so that duty and VAT payments can be suspended," he added.