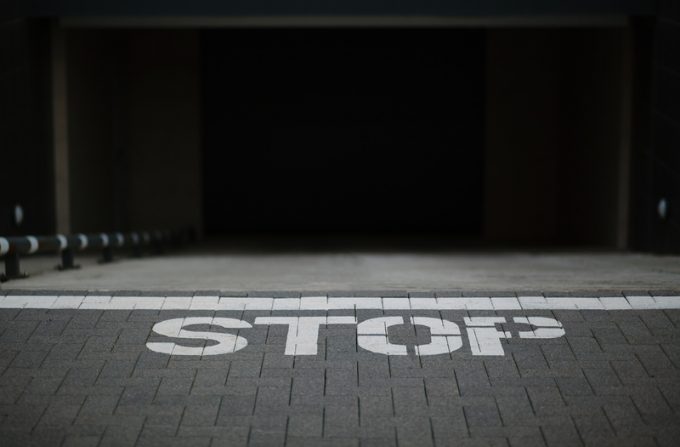 THE MARKET HERALD reports:
The share market's post-election bull run continued into a third week before the market operator suspended trading due to a technical hitch.
The S&P/ASX 200 climbed 79 points or 1.2 per cent to its highest level since early March. The ASX halted trade at 10.24 am EST, citing the "critical operational impact" of "ongoing market issues".
A later update said the operator had identified the issue and was working on a resolution. Investors would receive a 30-minute warning before trade resumed. ...