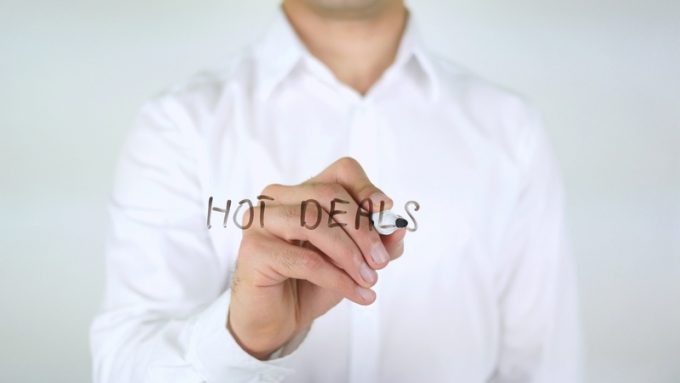 SEEKING ALPHA's Wall Street Breakfast daily is now out:
Looking to boost its economic profile in Asia and create another counter-balance to China, President Biden has unveiled a new U.S. strategy called the Indo-Pacific Economic Framework. Joining the deal are a dozen initial partners, including Australia, Brunei, India, Indonesia, Japan, Malaysia, New Zealand, the Philippines, Singapore, South Korea, Thailand, and Vietnam. Together, the countries represent 40% of global GDP and "some of the world's fastest-growing, most dynamic economies."
Fine print: The IPEF ...