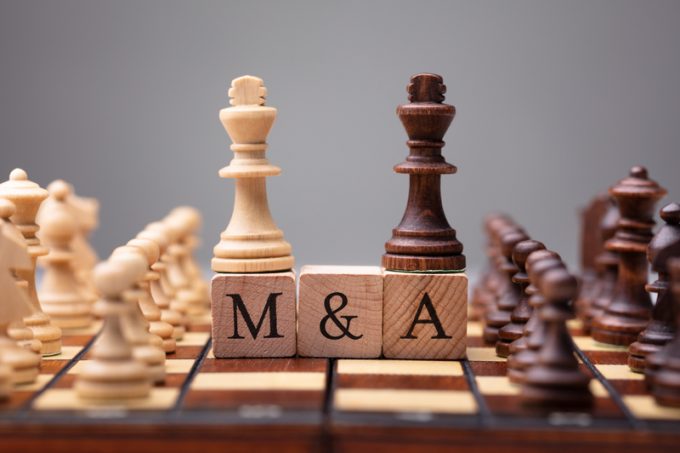 SEEKING ALPHA reports:
– U.S. antitrust regulators announced plans to review merger guidelines in an attempt to potentially make them stricter.
– The U.S. Justice Department and the Federal Trade Commission are asking for public comment on potential revisions to merger guidelines. The agencies are currently holding a joint press conference with FTC head Lina Khan and DOJ antitrust chief Jonathan Kanter.
– "The Federal Trade Commission and Antitrust Division of the Department of Justice ("the agencies") seek public comment on how the agencies ...