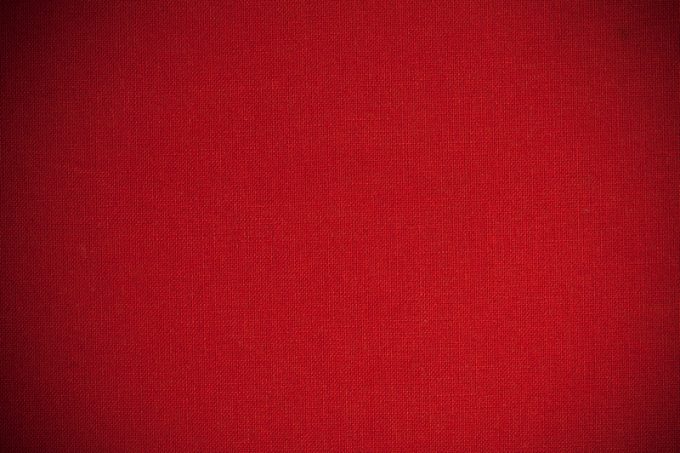 SEEKING ALPHA reports:
– In a case of "sell your darlings," the best-loved momentum, tech and megacaps pulled the broader market down to its biggest losses since June.
– The S&P closed down 3.5%, the Dow fell 2.8% and the Nasdaq lost 5%.
– Late buying kept the Nasdaq from having its worst day since the historic selloff of March 16, but it did have its worst one-day performance since June.
– The Fab 5 megacaps lost more than $500B in market cap on ...