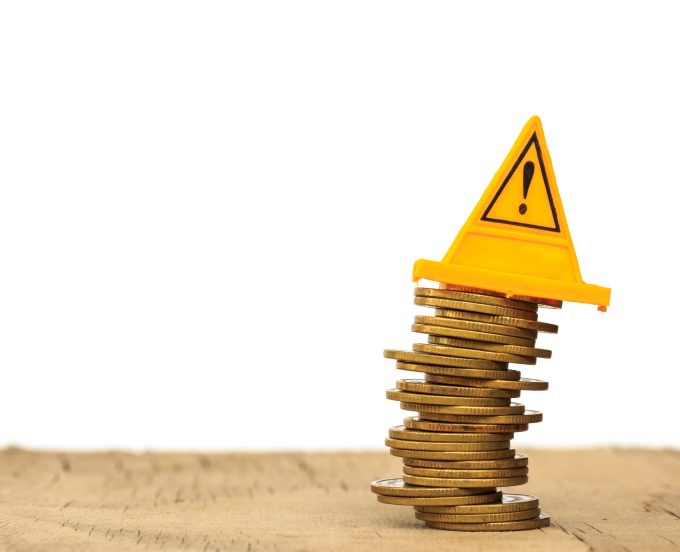 SEEKING ALPHA reports:
– Honeywell (NASDAQ:HON) -1.6% pre-market after edging past Q3 earnings estimates but cutting full-year 2021 sales guidance due to supply chain constraints and the ongoing effects of the "macro-challenged environment."
– Honeywell now sees FY 2021 revenues of $34.2B-$34.6B, reflecting organic growth of 4%-5%, after previously guiding for sales of $34.6B-$35.2B, reflecting 4%-6% organic growth.
– The new full-year guidance implies Q4 adjusted EPS of ~$2.04, below $2.12 Wall Street consensus estimate…
To read the full story, please click here (free reg. required).
Shares little changed @ 8.15 ...