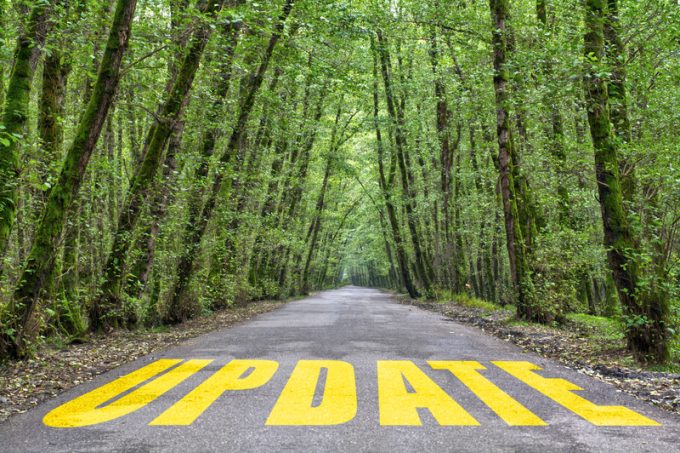 SEEKING ALPHA reports:
CSX Corp. (NASDAQ:CSX) stock rode higher on Thursday after reporting a strong second quarter earnings that added to optimism on Wall Street.
For the second quarter, the Florida-based railroad posted 27.8% growth in revenue from the year prior and also pushed past profit expectations while improving efficiency from the first quarter. Additionally, management remained bullish on the prospects for a coming inflection point for the rail industry due in the coming months.
After the results, Loop Capital analyst Rick Paterson advised ...