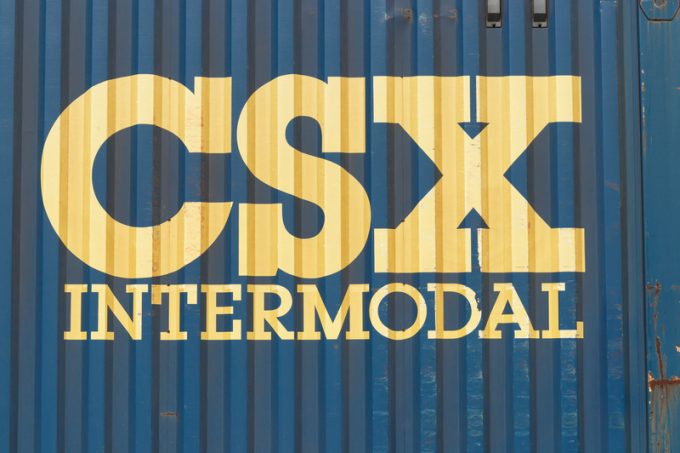 SEEKING ALPHA reports:
– CSX (NASDAQ:CSX): Q2 GAAP EPS of $0.65 in-line.
– Revenue of $2.26B (-26.1% Y/Y) misses by $40M.
– Operating ratio of 63.3% vs. consensus of 63.4%.
The earnings call presentation can be found here.
PRESS RELEASE
CSX Corp. (NASDAQ: CSX) today announced second quarter 2020 net earnings of $499 million, or $0.65 per share, versus $870 million, or $1.08 per share in the same period last year.
"I want to extend my gratitude to all of the CSX employees who kept the ...