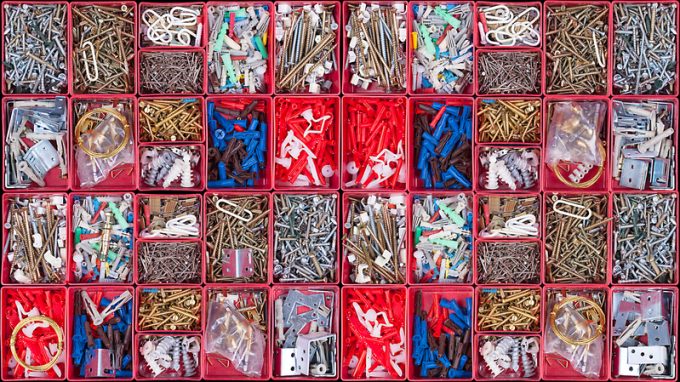 Here is a round-up of stories published this week (mainly) by Seeking Alpha (SA) as well as others that may be of interest:
– J.B Hunt attracts a new bull (SA)
– Brookfield demands rent from tenants as it skips payments ? FT (SA)
– Amazon signs its biggest lease ever ? Business Insider (SA)
– Cautious take on FedEx from BMO due to structural and cash flow challenges (SA)
– Temasek unit finalises $450m cash injection into PIL (S24/7)
– Yang Ming wants to increase owned capacity says Chairman (CN)
– Where ocean carriers meet innovation ...