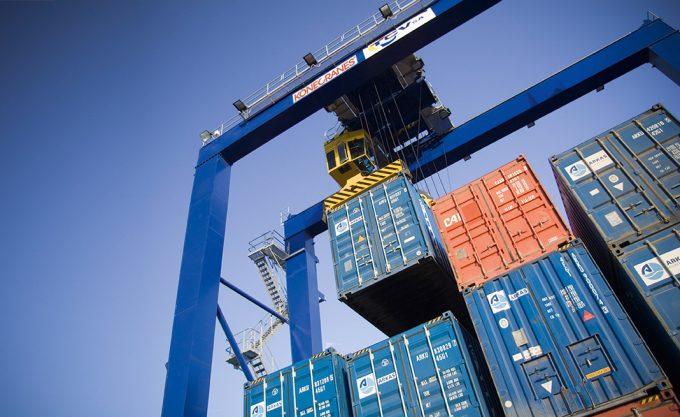 Have you heard of the internet of container things? Well, in the not too distant future, containers could have their own IP addresses, and communicate with cargo owners, carriers and forwarders, thinks Jim Whalen, president of the Asia region for ocean freight electronic marketplace provider INTTRA.
He specifies the benefits, as well as the challenges – which include who should pay, and how it will work. Mr Whalen argues that joint investment will lead to a neutral platform, to the benefit of the freight industry and its customers.
"When you look at new mobile technologies, they afford you that visibility, not just for reefer but also for dry containers.
"There's the big question of where's my container, but there are also issues such as theft and the safety of the container that would see benefits," Mr Whalen says. Find out more about tomorrow's world in our latest Podcast.